Teeny orgasm watching porn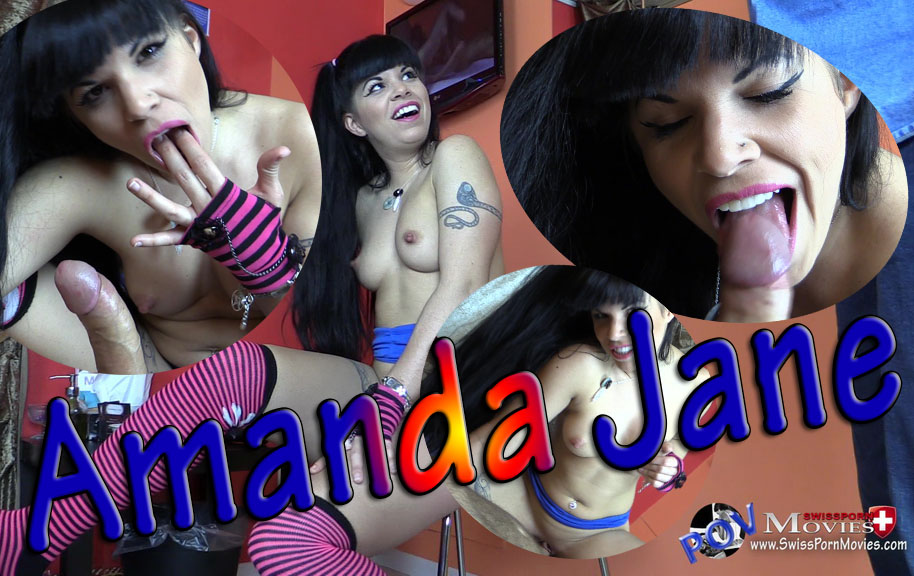 Noch nicht registriert?
Login
Amanda Jane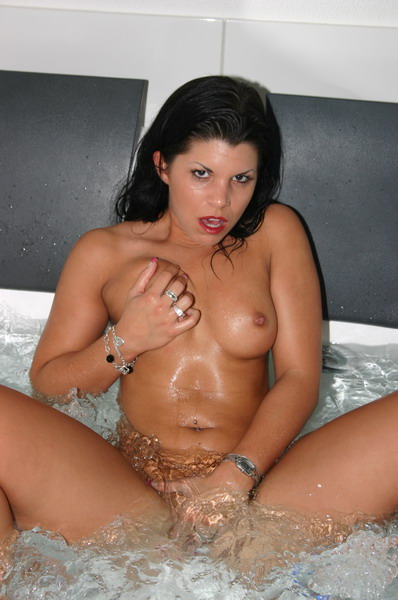 More Movies
Sed-Card
Meet this girl
Duration: 47:58 Min. | 1471 MB
Price: 9.40 EUR | 9.50 CHF
Clicks: 5571
Pornstars: 1
Date: 21.12.2016
The young girl looks secretly a porno, while the slut is really horny. Get one orgasm after another. When she screams, she is surprised by a colleague and horny fucked and filled with sperm. Orgasm for a horny teen, with and without tail.