Fucked Teeny Model in the Jacuzzi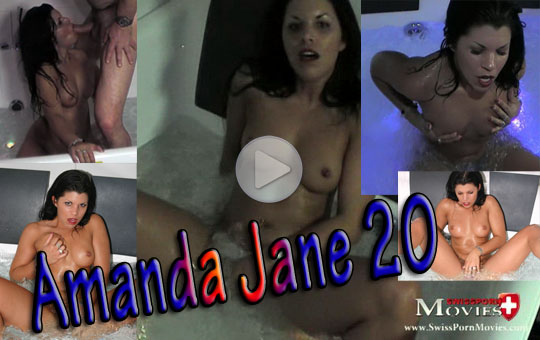 Noch nicht registriert?
Login
Amanda Jane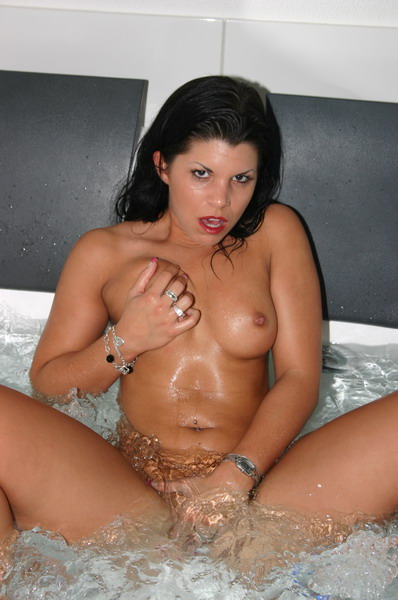 More Movies
Sed-Card
Meet this girl
Duration: 44:44 Min. | 551 MB
Price: 4.45 EUR | 4.50 CHF
Clicks: 3648
Pornstars: 1
Date: 29.06.2013
Initially, this sharp Teeny Model spoiled in the hot tub until the first orgasm. Then she grabs the camera man full of lust and pulls him into the pool. Equal close in on the dick she blows the cock deep with the sweet teen mouth and then the tight pussy fucked until the next orgasm. In gratitude, they can squirt directly into the mouth. Sharper can not get any...