Sexy Christmas surprise with Carmela Tia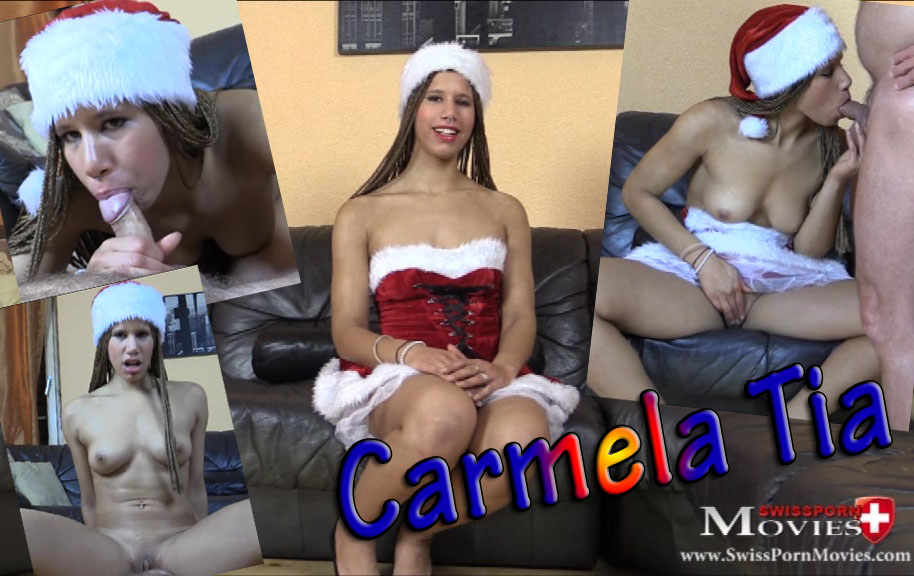 Noch nicht registriert?
Login
Carmela20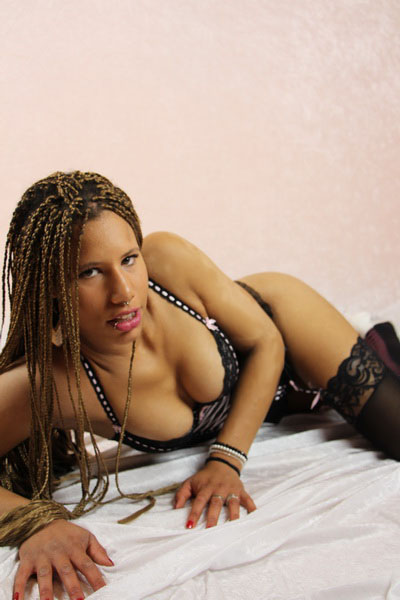 More Movies
Sed-Card
Meet this girl
Duration: 32:21 Min. | 394MB
Price: 4.85 EUR | 4.90 CHF
Clicks: 6728
Pornstars: 1
Date: 05.12.2015
Serves a cock with her mouth and can then be passionate fucking. Hot sex and masturbation at Christmas.