Christmas Girl gives you a fuck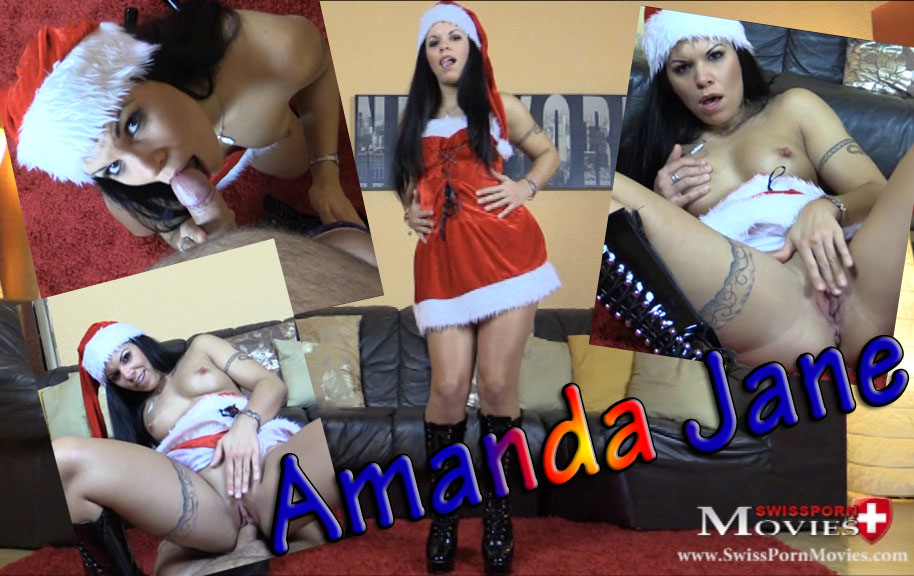 Noch nicht registriert?
Login
Amanda Jane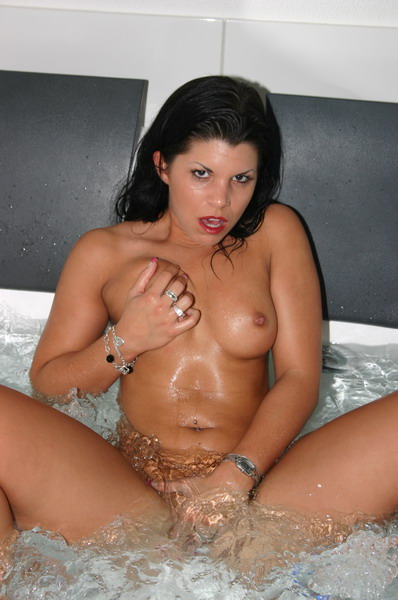 More Movies
Sed-Card
Meet this girl
Duration: 35:15 Min. | 428MB
Price: 4.85 EUR | 4.90 CHF
Clicks: 3831
Pornstars: 1
Date: 05.12.2015
Am a horny Christmas Girl and possess a great deal of creativity, soothing nimble fingers, a diligent fuck mouth and tight holes to make men like you really happy. You fuck me soon?