Slave student in Dark space and used hard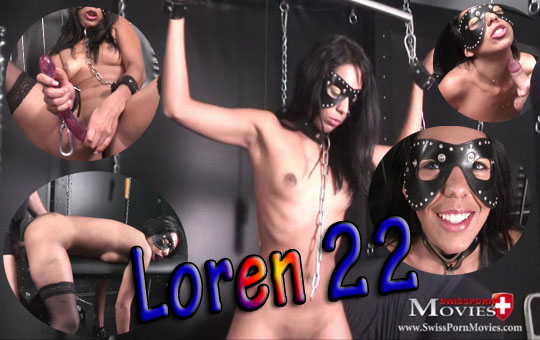 Noch nicht registriert?
Login
Loren22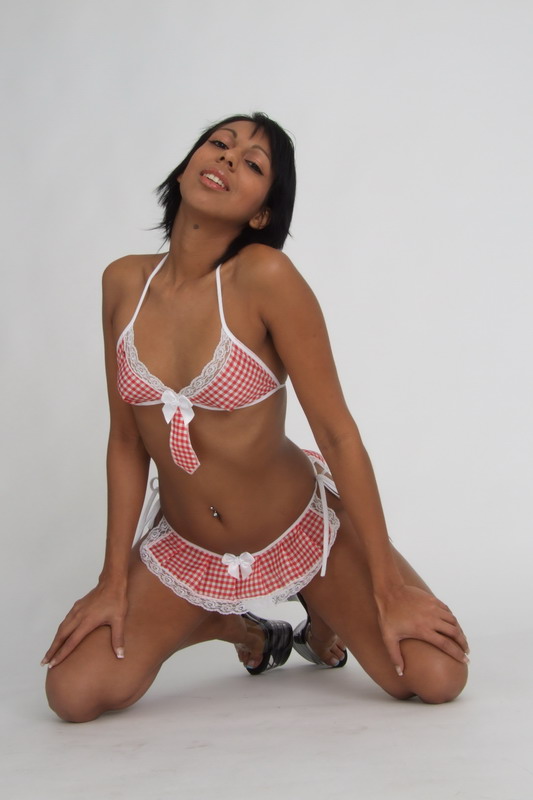 More Movies
Sed-Card
Duration: 62:01 Min. | 747 MB
Price: 5.85 EUR | 5.90 CHF
Clicks: 3742
Pornstars: 1
Date: 02.05.2013
Student in the Dark room Slave with dildo, stick and cock including sperm shower. Tied up on the board, fucked in the dungeon and the yield cross, deep fucked in the mouth and cum with a lot of sperm.