Mistress A. J. awaits her house slave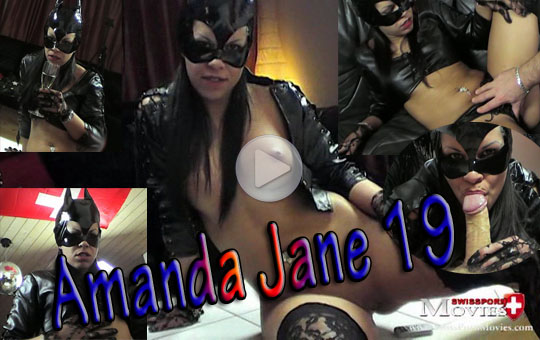 Noch nicht registriert?
Login
Amanda Jane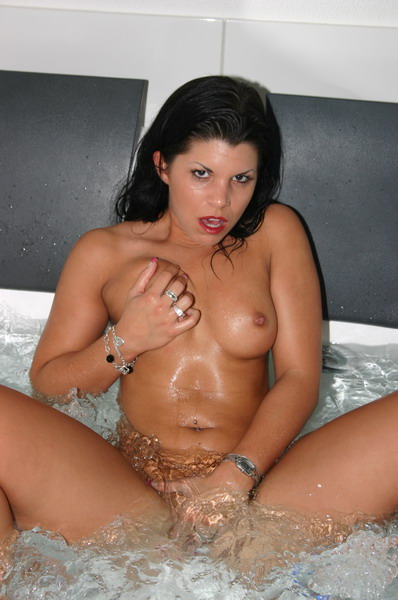 More Movies
Sed-Card
Meet this girl
Duration: 50:45 Min. | 633 MB
Price: 4.85 EUR | 4.90 CHF
Clicks: 4077
Pornstars: 1
Date: 01.06.2013
The Mistress A. J. is only 19yj., but knows exactly what she wants. She waits once more on your house slaves, which must satisfy your fantasies. She uses him as a sex object of desire to the ultimate orgasm.