XXXL tits at porn casting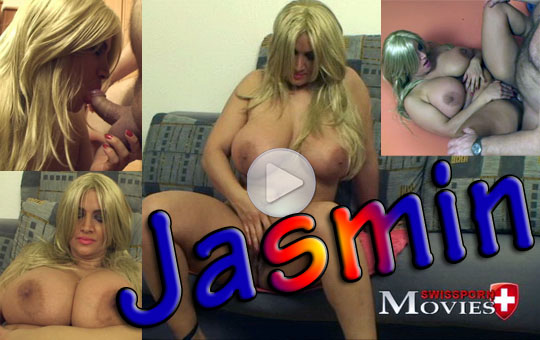 Noch nicht registriert?
Login
Jasmin28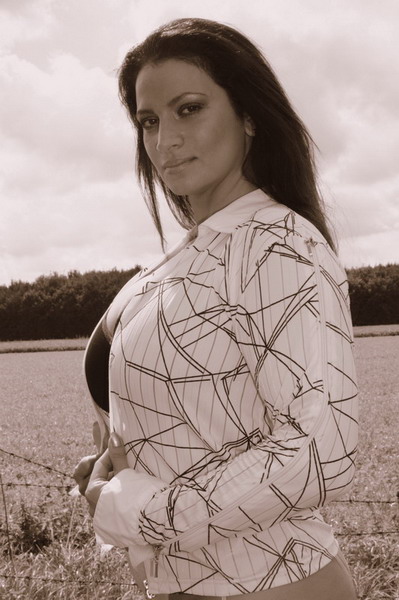 More Movies
Sed-Card
Meet this girl
Duration: 27:31 Min. | 331 MB
Price: 4.45 EUR | 4.50 CHF
Clicks: 5041
Pornstars: 1
Date: 29.05.2011
Jasmine has big tits and wants to present in her first porn movie the breast lovers this. Watch her. Casting at the first as she fucks and blows.