The porn stripper ordered the boss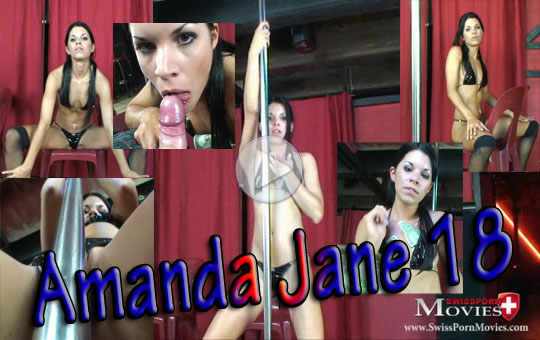 Noch nicht registriert?
Login
Amanda Jane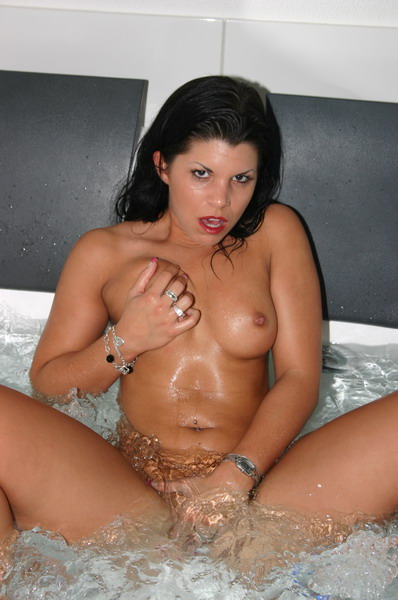 More Movies
Sed-Card
Meet this girl
Duration: 47:18 Min. | 577 MB
Price: 4.85 EUR | 4.90 CHF
Clicks: 3681
Pornstars: 1
Date: 08.05.2013
Young female student comes to audition. She is not normal stripping, it is about a porn Strip. She has her new boss repeatedly blow the cock, bear Deepthroat and again put off to fuck her pussy. And before the contract she gets a load of cum in her mouth.