Thai Ann 19y Fucked at the casting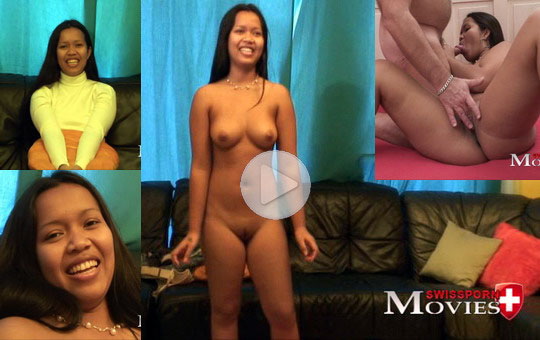 Noch nicht registriert?
Login
ThailadyAnn19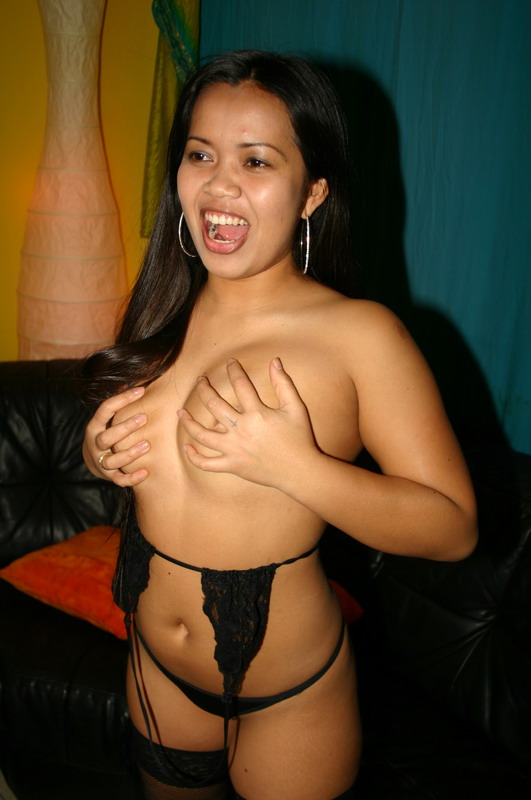 More Movies
Sed-Card
Duration: 26:12 Min. | 317
Price: 4.45 EUR | 4.50 CHF
Clicks: 3867
Pornstars: 1
Date: 29.05.2011
19y Thai Girl Ann experienced her first porn casting. Cocks is the bigest hobby and shows how horny she sucks and fucks. You can expect to have the warm cum in her sweet mouth hardly. A sharp Teeny, her acting on...