Sex games with teen on the massage table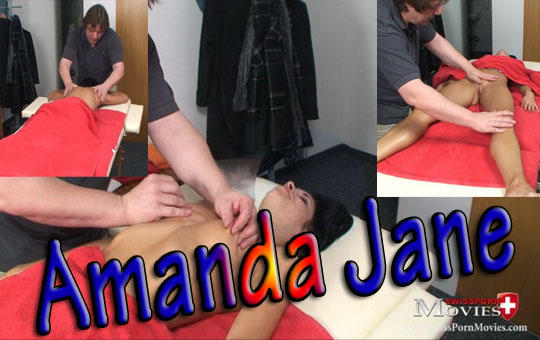 Noch nicht registriert?
Login
Amanda Jane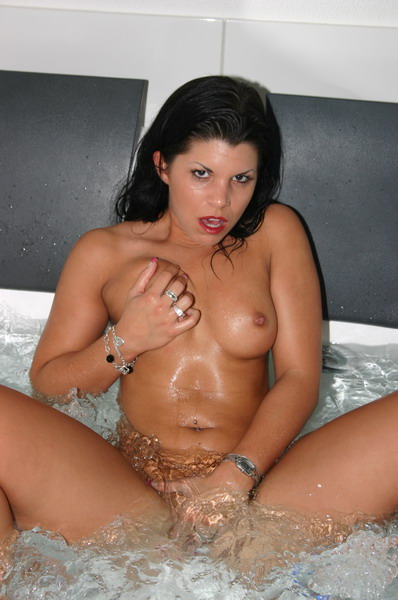 More Movies
Sed-Card
Meet this girl
Duration: 32:38 Min. | 398 MB
Price: 3.45 EUR | 3.50 CHF
Clicks: 4439
Pornstars: 1
Date: 29.05.2011
Horny masseur uses student for kinky games... Dildo, electric mouse, finger... horny close-up pussy like she is spoiled so awesome...