Dark Room excess with 3 teenagers, master, slave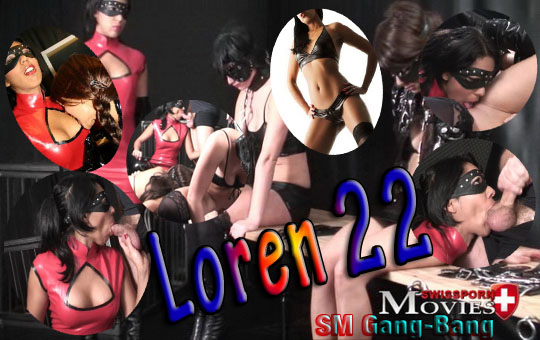 Noch nicht registriert?
Login
Leony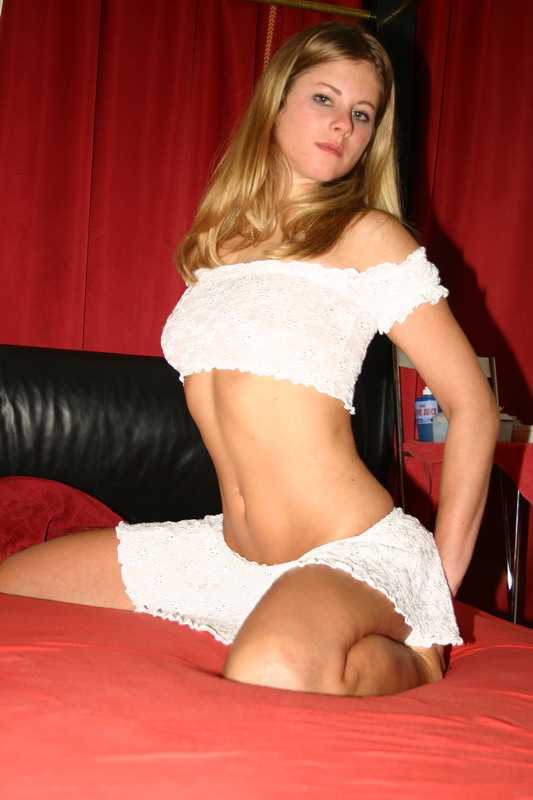 More Movies
Sed-Card
Loren22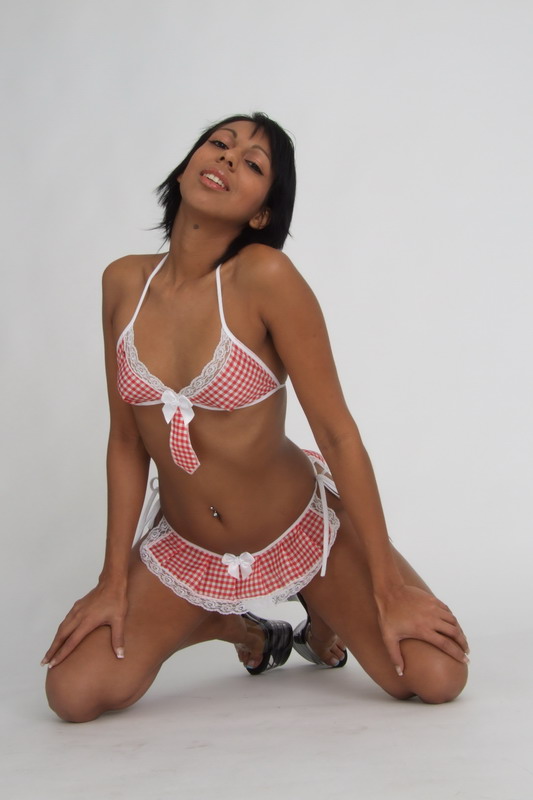 More Movies
Sed-Card
Luna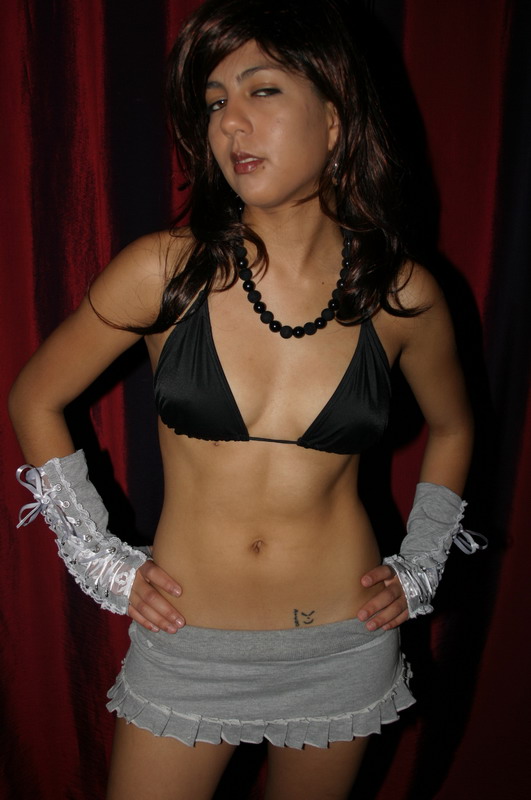 More Movies
Sed-Card
Duration: 58:14 Min. | 702 MB
Price: 14.35 EUR | 14.50 CHF
Clicks: 3868
Pornstars: 3
Date: 22.12.2012
2 Teeny-slaves in chains are used by the master + dominatrix. The Sex sklave has to ran correctly. Darkroom games, whip, giant dildo, clips, fucking and deep cock sucking to cum in mouth. In addition to the slave and the dominatrix uses the slaves and gets fucked and cum in the mouth from the master ... Special SM-Movie ...