3 SM-teens fucked in chains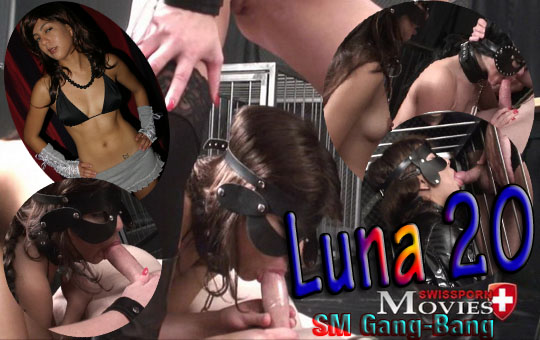 Noch nicht registriert?
Login
Leony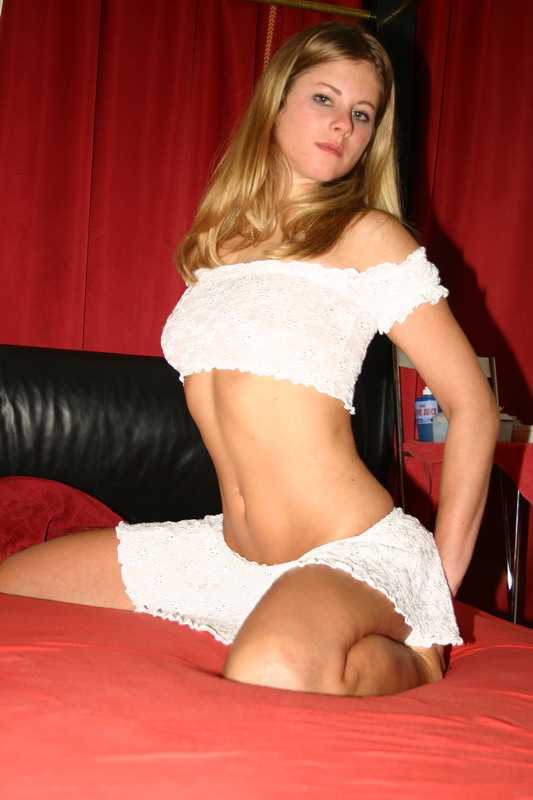 More Movies
Sed-Card
Loren22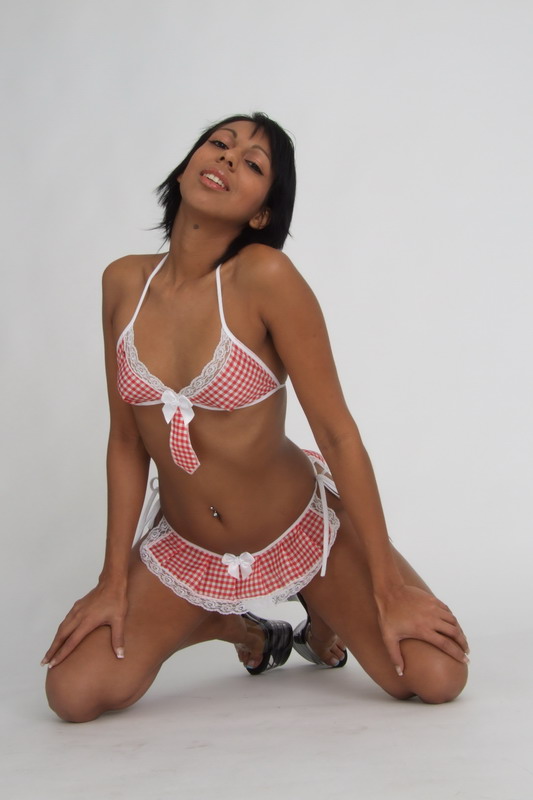 More Movies
Sed-Card
Luna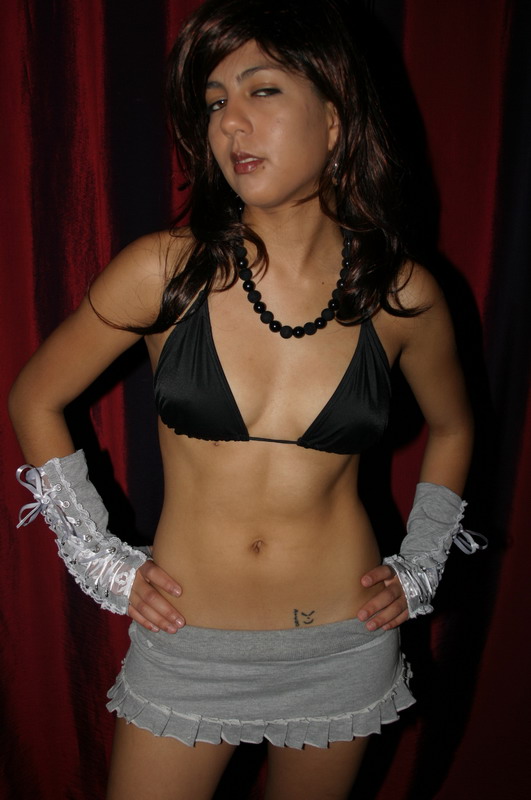 More Movies
Sed-Card
Duration: 58:14 Min. | 702 MB
Price: 14.35 EUR | 14.50 CHF
Clicks: 4136
Pornstars: 3
Date: 22.09.2012
2 Teeny-maids in chains to be used by the master + dominatrix. The fuck slave needs it to work properly. Dungeon games, whip, giant dildo, clips, fucking and deep cock sucking and Cum in mouth. Besides the maids used the dominatrix the slaves and the master can fuck and cum in her mouth pleasure... SM-perfect movie...