Horny teen seduces Manu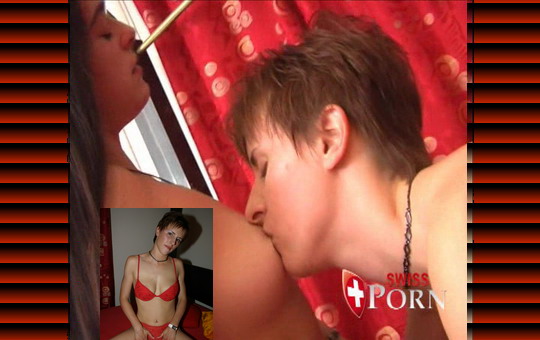 Noch nicht registriert?
Login
Layla22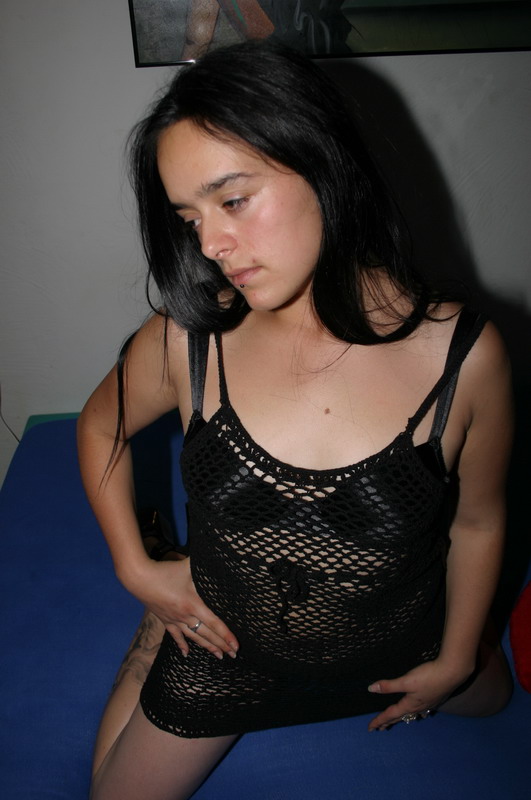 More Movies
Sed-Card
Manuela26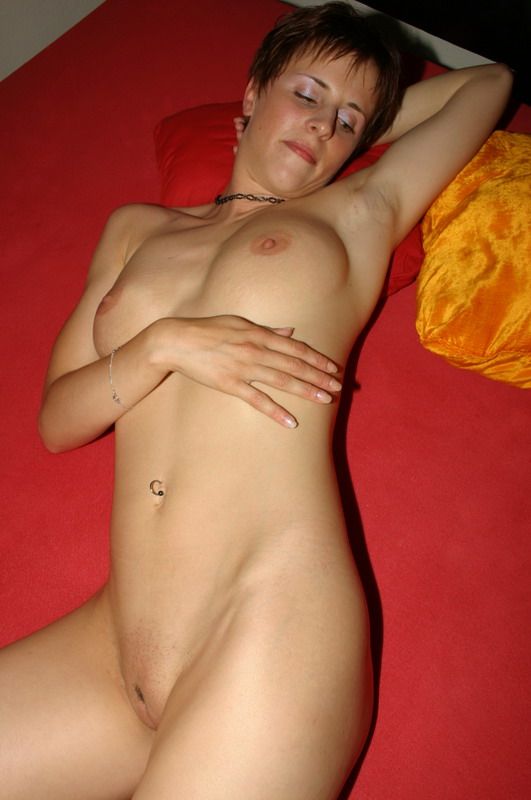 More Movies
Sed-Card
Duration: 11:51 Min. | 143 MB
Price: 3.45 EUR | 3.50 CHF
Clicks: 4623
Pornstars: 2
Date: 27.02.2012
Her colleague is still very young and very pretty. Manu seduces the horny Layla and shows her horny lesbo play. Pussy licking, tits games and kisses without end.