Teeny 18y. Fucked in chains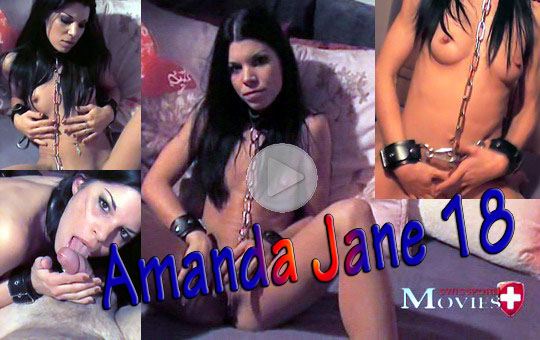 Noch nicht registriert?
Login
Amanda Jane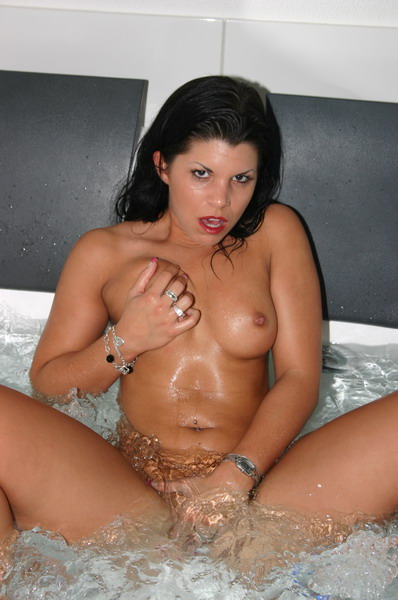 More Movies
Sed-Card
Meet this girl
Duration: 29:15 Min. | 357 MB
Price: 4.85 EUR | 4.90 CHF
Clicks: 4477
Pornstars: 1
Date: 04.01.2013
This cute teen is placed for the first time in chains. She sucks cock deep and hard and then fucked horny. Finally, she can not wait to cum with the hot suckmoth record and is for a Deep Throat creampie it directly in the sweet mouth.