Elysa 18y. - The unruly student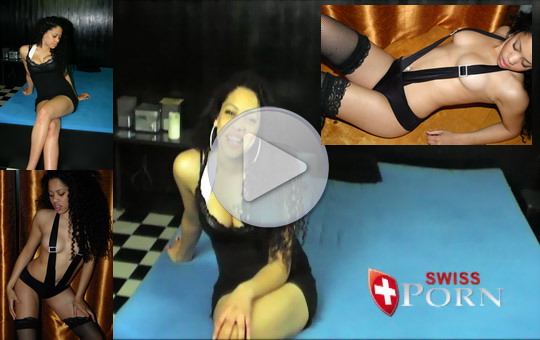 Noch nicht registriert?
Login
Elysa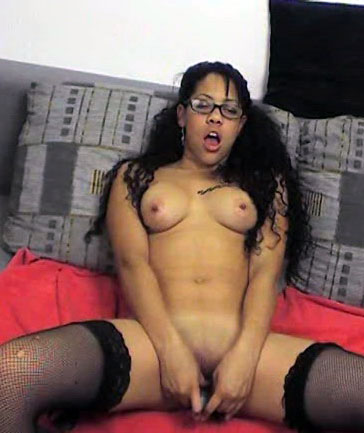 More Movies
Sed-Card
Duration: 32 Min. | 383
Price: 4.85 EUR | 4.90 CHF
Clicks: 4957
Pornstars: 1
Date: 27.02.2012
Elysa is 18y., A unruly student and is now tied for punishment in the torture chamber and blindfolded. So it is then used and their horny teenage cunt and sweet mouth Fucked deep. Finally, she gets a load of cum sprayed into her hot mouth.