Masturbation 01 - Model Penny 24 at the porn casting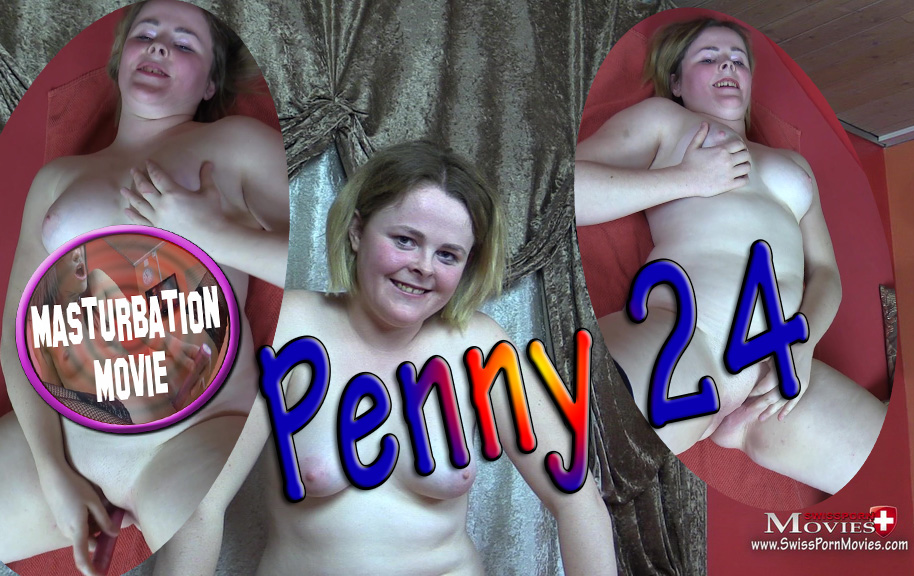 Noch nicht registriert?
Login
Duration: 16:50 Min. | 363 MB
Price: 4.85 EUR | 4.90 CHF
Clicks: 441
Pornstars: 1
Date: 03.01.2023
Penny 24y. is fed up with modeling and wants to finally earn money in front of the camera and decides to become a porn model. Watch how horny she masturbates at the casting. A really great model.