Student Leila 23 years old at the SM casting as a submissive sub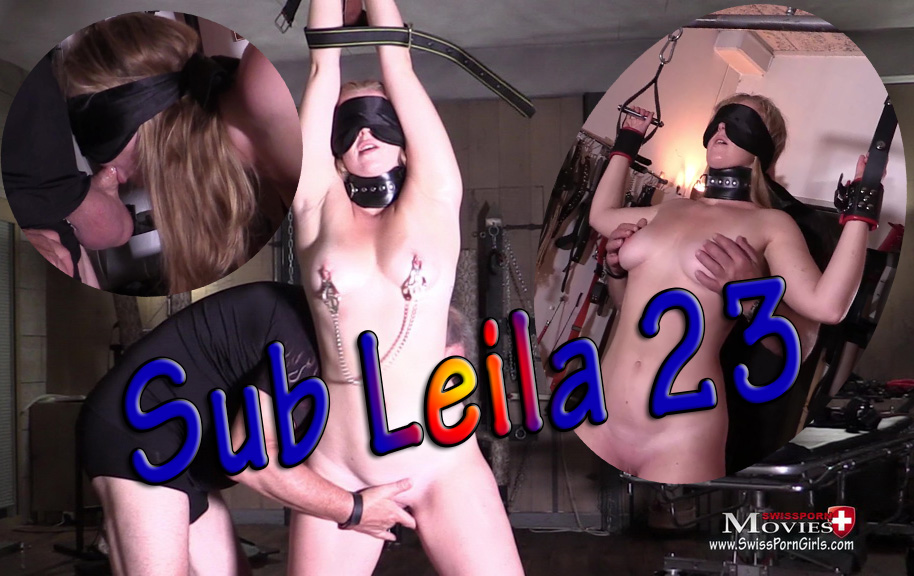 Noch nicht registriert?
Login
Duration: 54:51 Min. | 1209 MB
Price: 13.35 EUR | 13.50 CHF
Clicks: 612
Pornstars: 1
Date: 03.01.2023
Student Leila is only 23 years old. really want to get into the SM scene. She can be used and tied up as a willing slave at your SM casting. She experiences her first deep throat in training to become the master's submissive assistant. As a reward, she gets fresh sperm in her mouth.