Domina Eva uses slaves as she pleases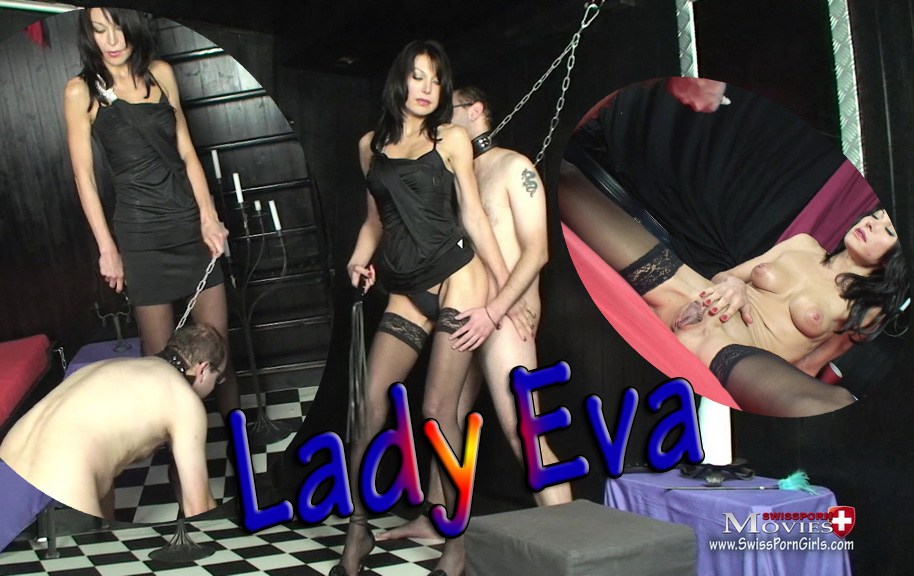 Noch nicht registriert?
Login
Duration: 29:40 Min. | 648 MB
Price: 11.40 EUR | 11.50 CHF
Clicks: 620
Pornstars: 1
Date: 27.12.2022
Kinky games and meanness are part of the horny dominatrix's agenda. The slave is supposed to suffer, is tied up and treated like a small worm from above. He has to wank, lick, fuck and do it himself. The dominatrix has a lot of fun trying out her ideas and the slave has nothing to report.