Blowjob 02 - Sucking with Model Laura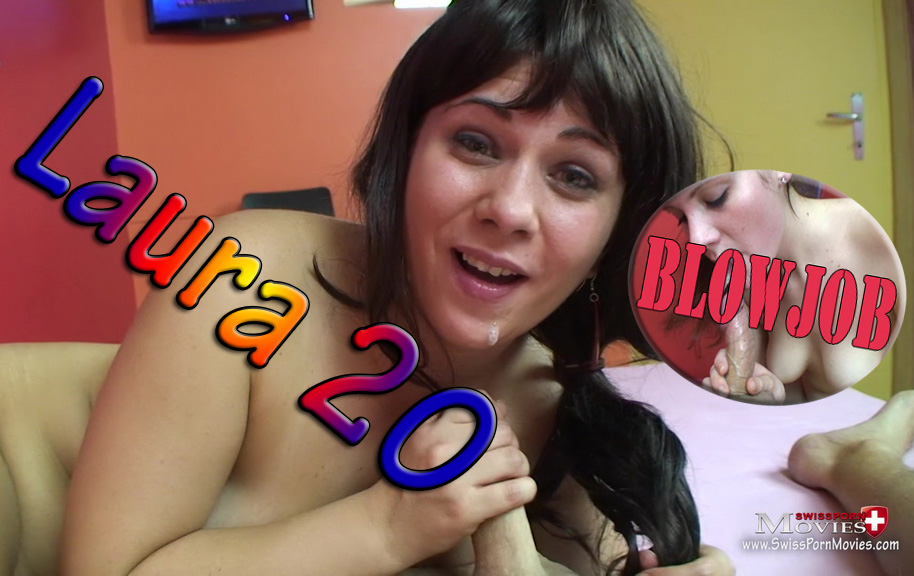 Noch nicht registriert?
Login
Laura20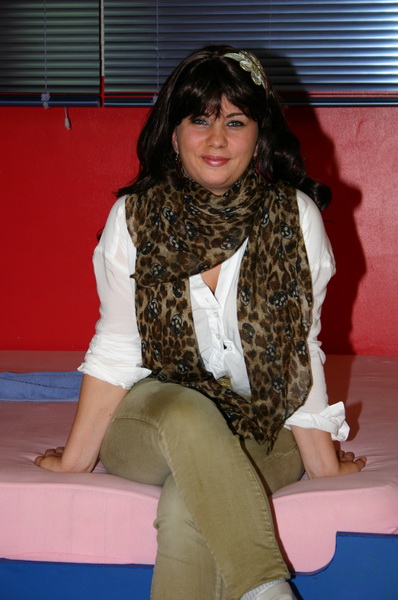 More Movies
Sed-Card
Duration: 22:00 Min. | 669 MB
Price: 7.45 EUR | 7.50 CHF
Clicks: 594
Pornstars: 1
Date: 27.12.2022
The hot bitch shows a perverse blowjob in front of the camera and lets herself splash deep into the mouth, she loves sperm.