Naughty student Chiara cheekily fucks her sperm out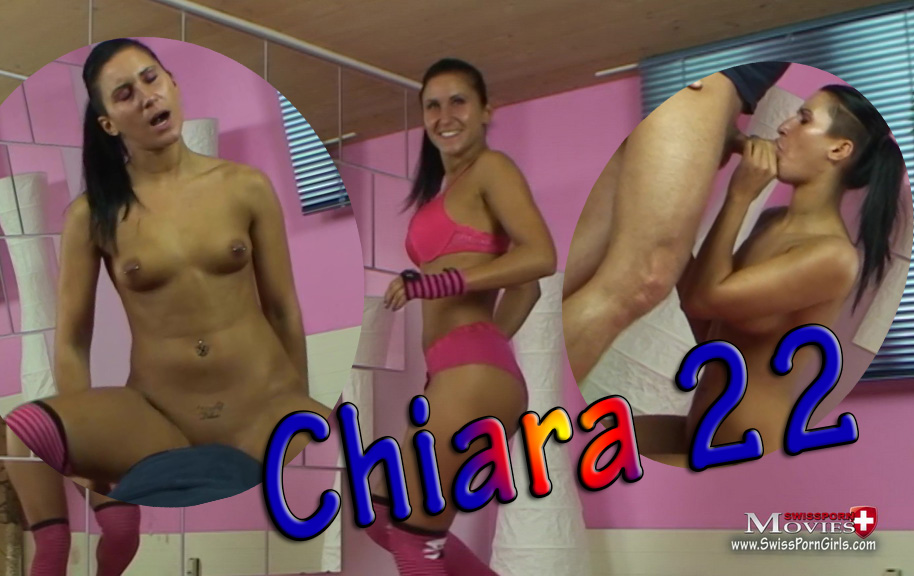 Noch nicht registriert?
Login
Chiara22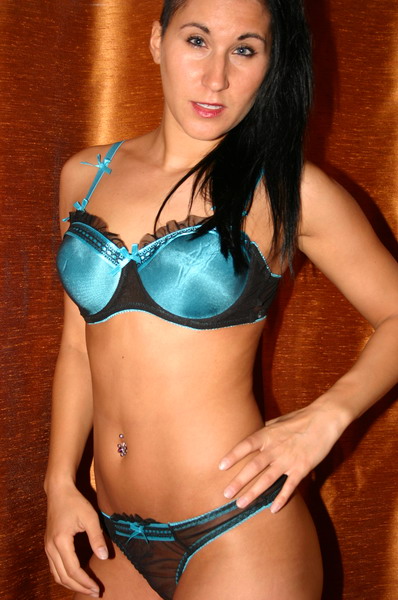 More Movies
Sed-Card
Meet this girl
Duration: 29:10 Min. | 643 MB
Price: 9.40 EUR | 9.50 CHF
Clicks: 387
Pornstars: 1
Date: 27.12.2022
Funny and naughty student Chiara loves cum straight from the source. She looks forward to dancing to the next cock. The colleague briefly showed the cunt and then she takes out the cock and sucks it dirty. Now the cunt should be fucked until he can no longer and she sucks the sperm out of the tube. This student is just awesome and really dirty.