Masturbation 1 - Model Anastasia at Pornocasting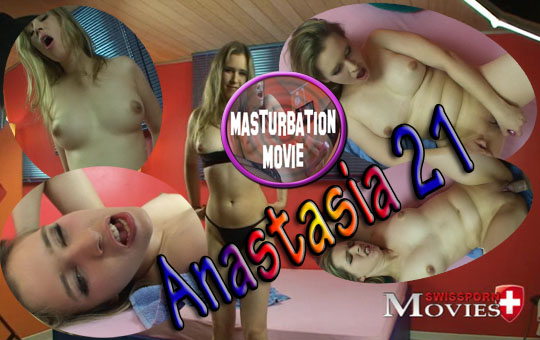 Noch nicht registriert?
Login
Anastasia21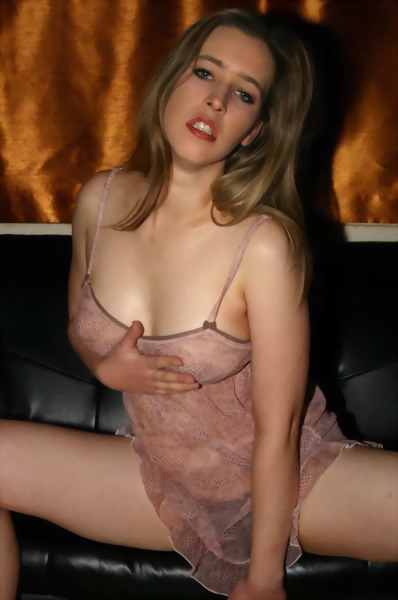 More Movies
Sed-Card
Meet this girl
Duration: 11:22 Min. | 137 MB
Price: 2.85 EUR | 2.90 CHF
Clicks: 760
Pornstars: 1
Date: 14.10.2022
Model Anastasia 21 y. at Pornocasting. Hot Girly wants to earn money with Porno, rather than modelling. See how she gets pumped and sucks a cock.