Porn Interview with Model Natalia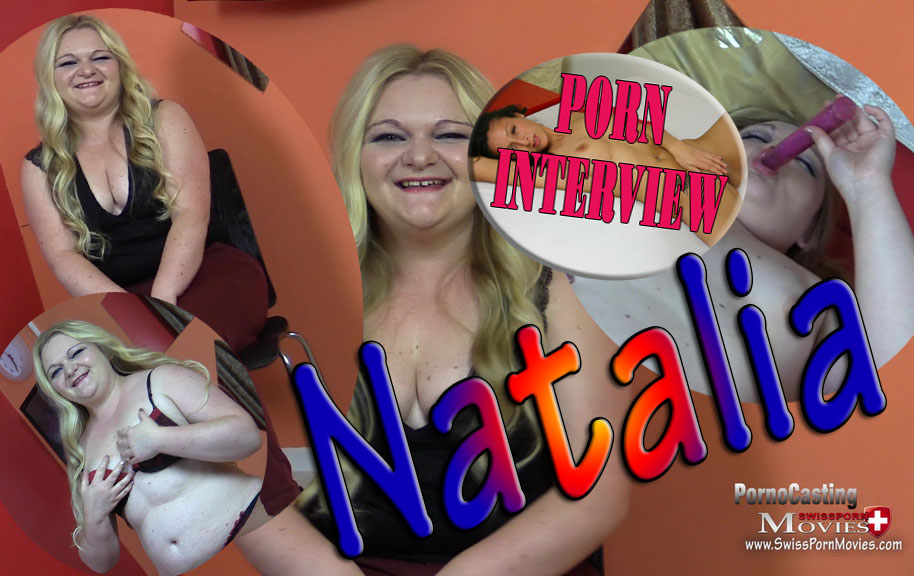 Noch nicht registriert?
Login
Natalia26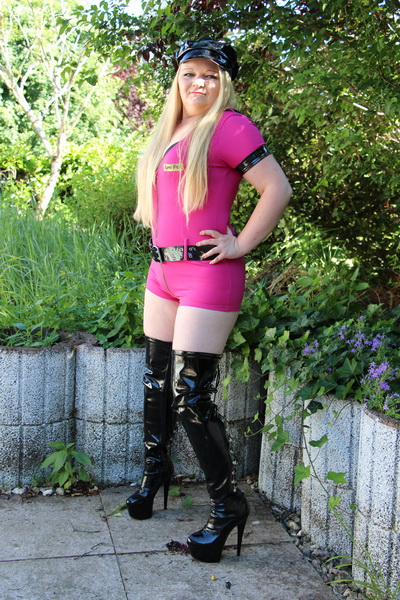 More Movies
Sed-Card
Meet this girl
Duration: 11:40 Min. | 249 MB
Price: 1.50 EUR | 1.50 CHF
Clicks: 767
Pornstars: 1
Date: 21.06.2022
This horny girl comes to porn casting and answered intimate questions about the hottest job in the world.