Outdoor blowjob & oral cum with hot bi girls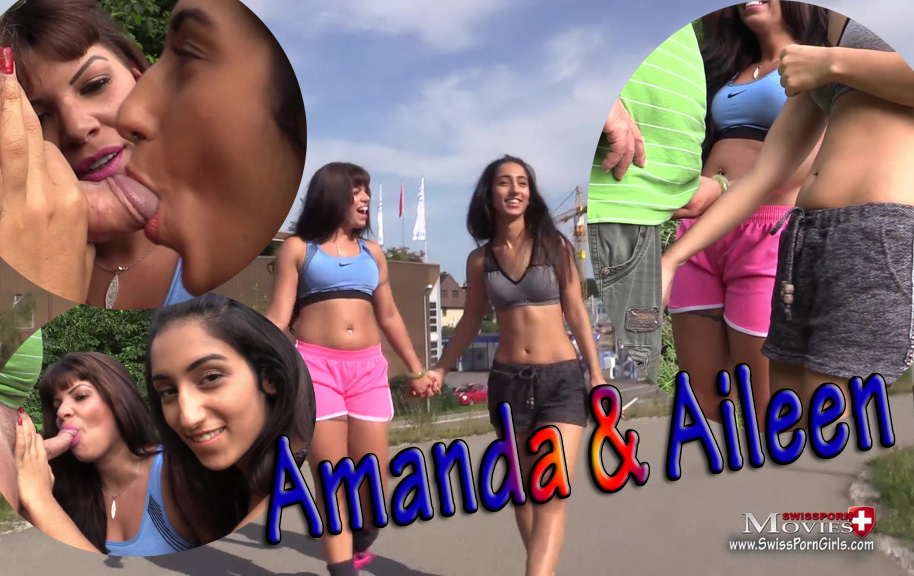 Noch nicht registriert?
Login
Aileen19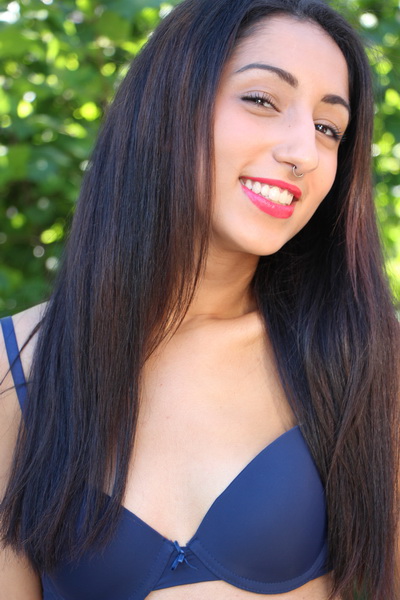 More Movies
Sed-Card
Amanda Jane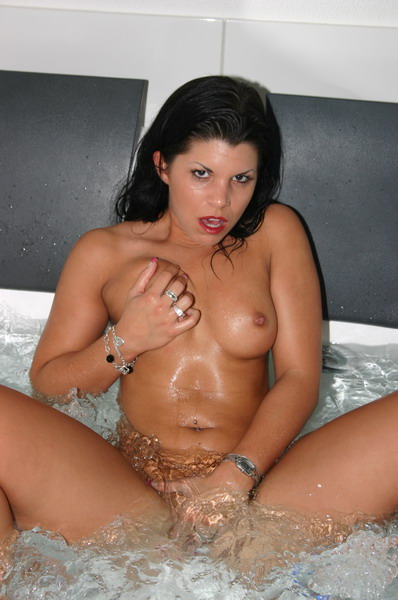 More Movies
Sed-Card
Meet this girl
Duration: 17:21 Min. | 377 MB
Price: 6.45 EUR | 6.50 CHF
Clicks: 918
Pornstars: 2
Date: 11.05.2022
These 2 naughty brats Amanda Jane and Aileen walk around kissing. The horny girls are observed. Briefly addressed, the two take the cock out of their pants, take turns blowing the pipe and let the sperm squirt into their open mouths.