Training of Lady O - day 3 with student Nina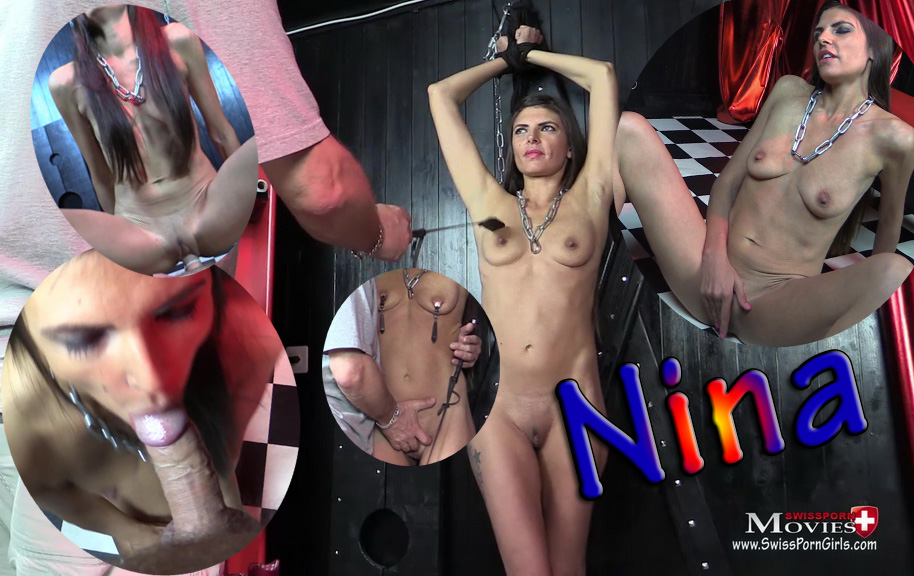 Noch nicht registriert?
Login
Duration: 40:57 Min. | 899 MB
Price: 9.80 EUR | 9.90 CHF
Clicks: 1000
Pornstars: 1
Date: 11.05.2022
As part of her training to become Lady O, she is bound, whipped, masked and taught to be sexually available to anyone at any time. O learns to be an obedient slave, yet she remains confident and aware of her power over the men around her. Experience Nina's third day of training.