Young jogger Carmela 20 needs cum in the woods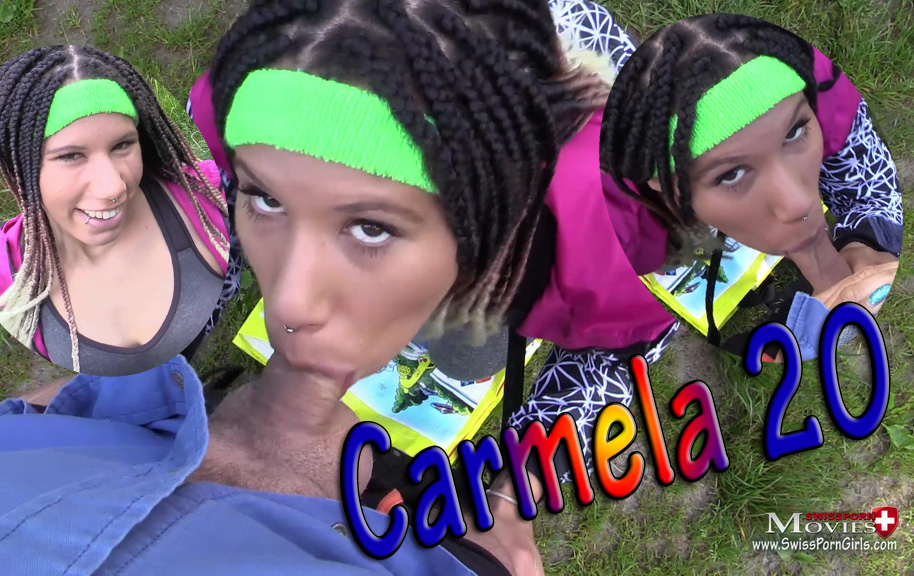 Noch nicht registriert?
Login
Carmela20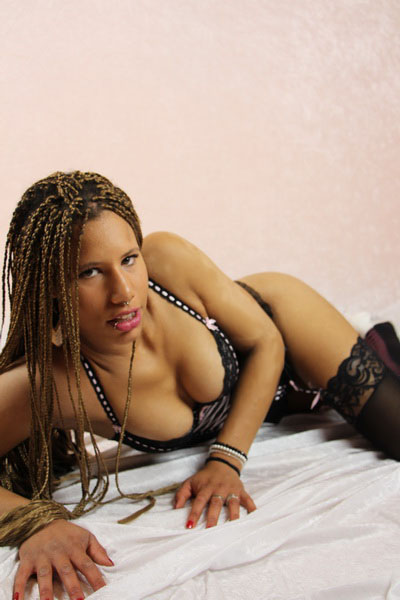 More Movies
Sed-Card
Meet this girl
Duration: 15:45 Min. | 341 MB
Price: 6.45 EUR | 6.50 CHF
Clicks: 254
Pornstars: 1
Date: 11.05.2022
The young student Carmela is jogging in the woods and is quite thirsty. Since a walker comes just right. Quickly she grabs the cock outdoor, after a real kinky blowjob, she sucks the whole sperm out with relish.