Amanda Jane - Showering in the mountains is just awesome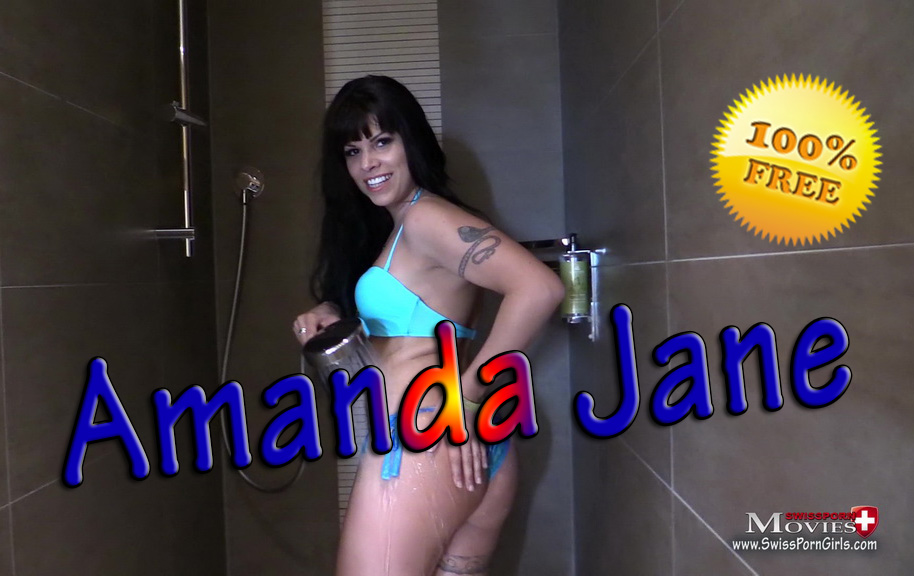 Noch nicht registriert?
Login
Amanda Jane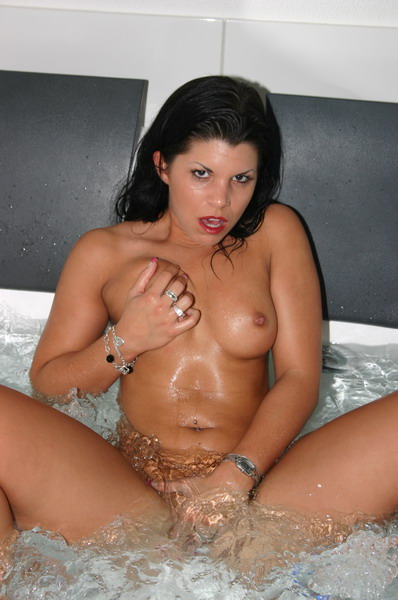 More Movies
Sed-Card
Meet this girl
Duration: 3:40 Min. | 78 MB
Price: 0.00 EUR | 0.00 CHF
Clicks: 300
Pornstars: 1
Date: 11.05.2022
Look how horny I spoil myself in the shower. It's a lot of fun to play with yourself in a beautiful mountain hotel.