Lucy 25 plays with slaves and lets Dom fuck her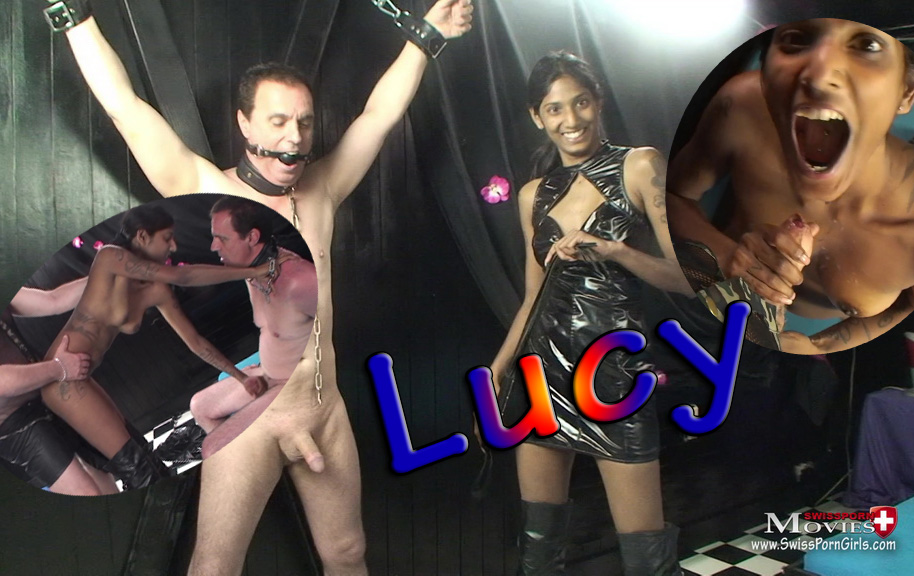 Noch nicht registriert?
Login
Duration: 37:50 Min. | 834 MB
Price: 9.70 EUR | 9.80 CHF
Clicks: 223
Pornstars: 1
Date: 11.05.2022
The slave is tied up by horny Lucy and she plays a kinky game with him. He has to watch her take care of another cock and masturbate in front of her. But he still gets a reward and can also squirt his sperm.