Blowjob - Camera man fucks two hot Bi Girls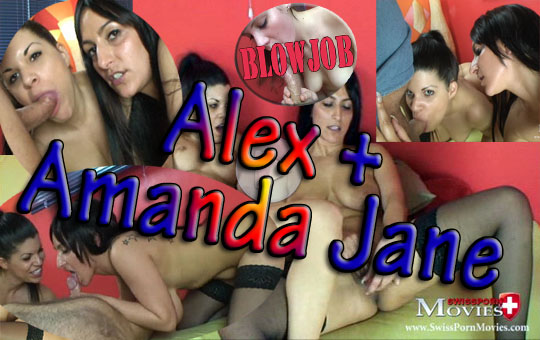 Noch nicht registriert?
Login
Amanda Jane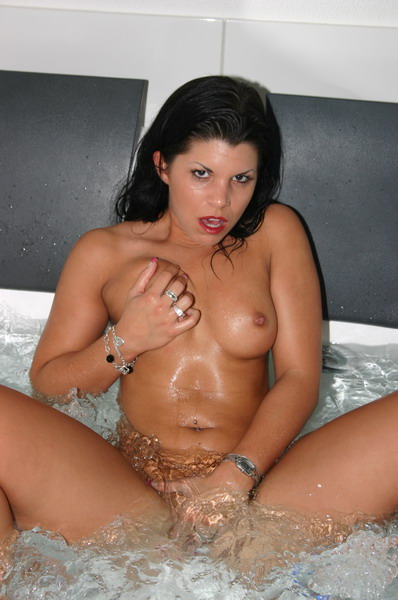 More Movies
Sed-Card
Meet this girl
Duration: 27:08 Min. | 325 MB
Price: 4.85 EUR | 4.90 CHF
Clicks: 497
Pornstars: 2
Date: 04.04.2022
The two Sluts push very nasty bi games on camera. Pussy and tits treats and hot tongue games can be every cock hard. So must also the cameraman still hold out because the two still need a lot of cock and cum... simply great...