Trailer - Porn casting with hot Candy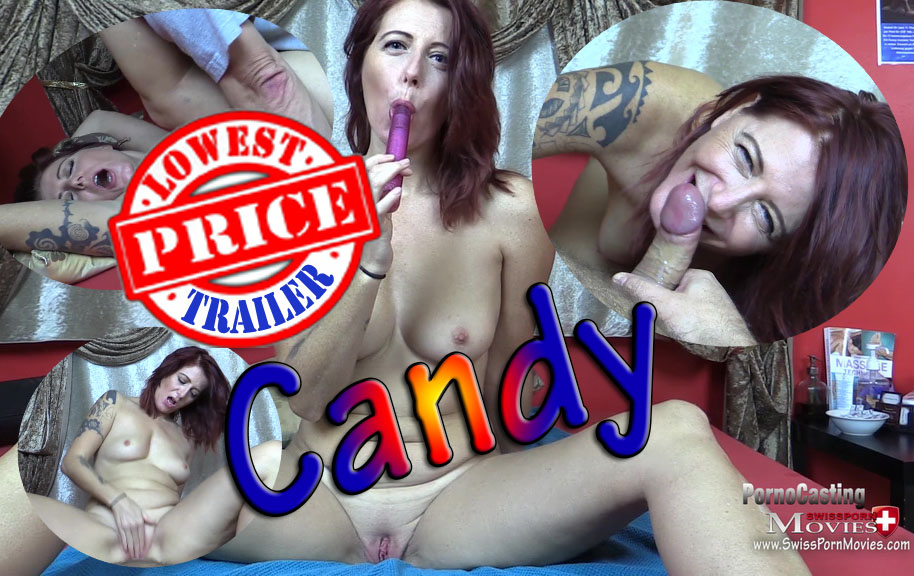 Noch nicht registriert?
Login
Duration: 3:10 Min. | 69 MB
Price: 0.50 EUR | 0.50 CHF
Clicks: 315
Pornstars: 1
Date: 04.04.2022
Porn casting with the hot Candy. Let's see how horny she is to suck cock and fuck her pussy. Finally she gets a load of cum in her mouth.