In the garage cock juiced at the blowjob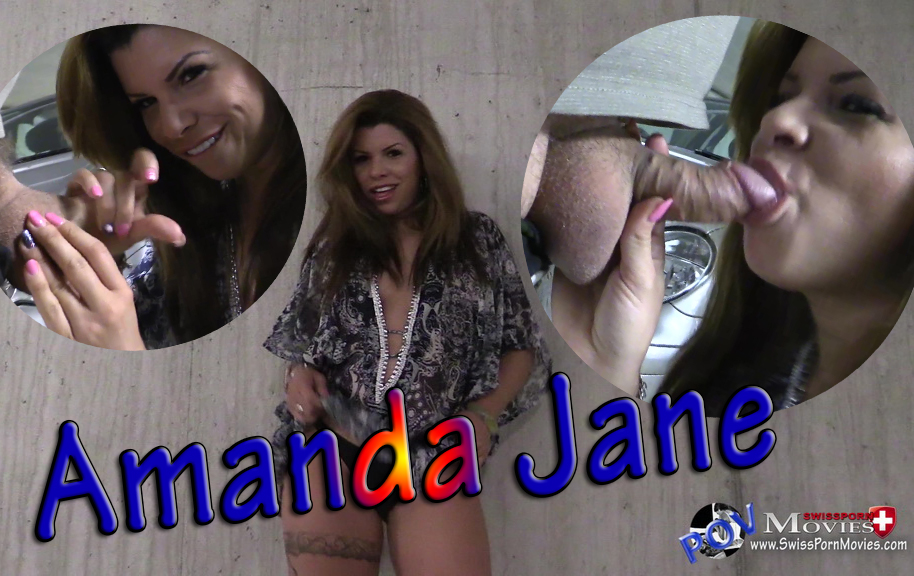 Noch nicht registriert?
Login
Amanda Jane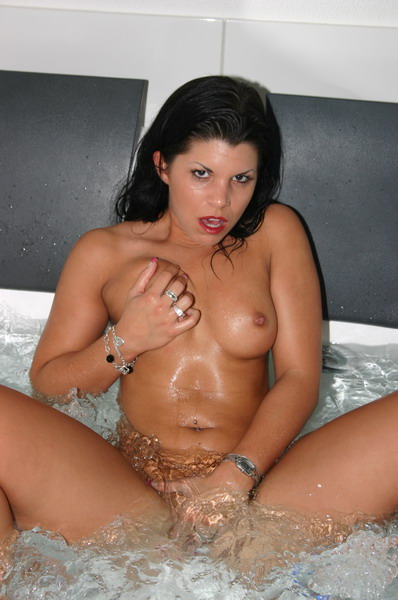 More Movies
Sed-Card
Meet this girl
Duration: 9:45 Min. | 207 MB
Price: 4.45 EUR | 4.50 CHF
Clicks: 1157
Pornstars: 1
Date: 31.01.2022
The sweet Amanda Jane accompanies a fan in the garage and between the cars, the bitch grabs the tail. Horny as she is, she sucks the tube so horny until the sperm squirts.