Training of Lady O - Day 2 with student Sandy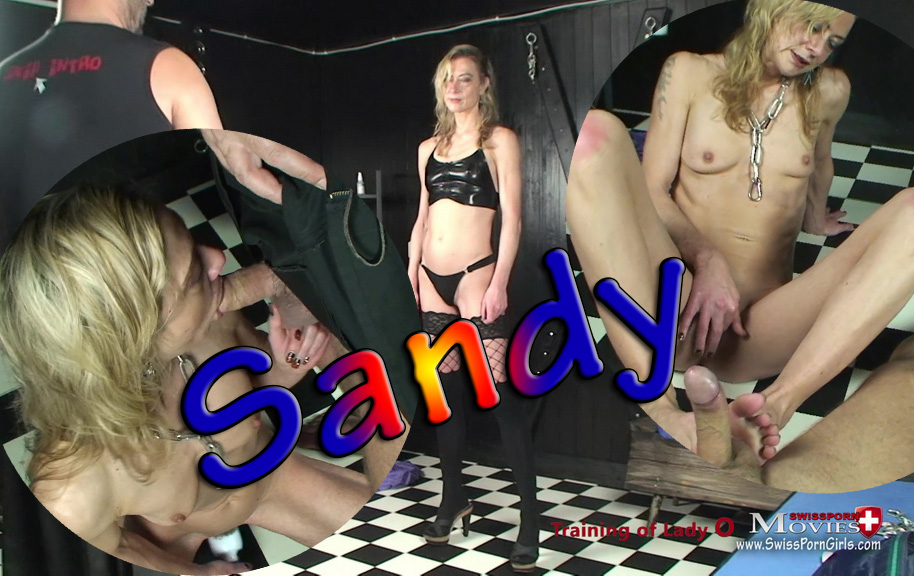 Noch nicht registriert?
Login
Sandy34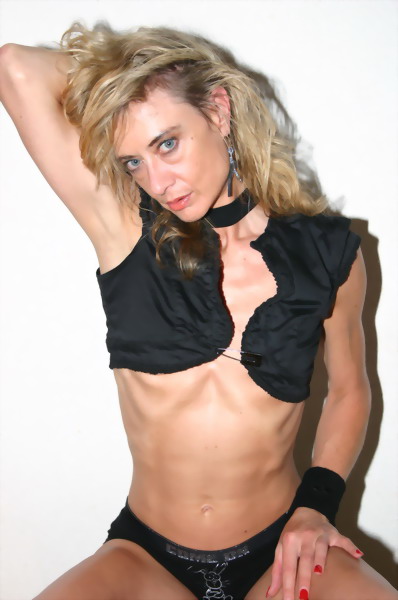 More Movies
Sed-Card
Duration: 41:10 Min. | 912 MB
Price: 11.40 EUR | 11.50 CHF
Clicks: 927
Pornstars: 1
Date: 31.01.2022
As part of their training for Lady O she is tied up, whipped, masked, and taught to be sexually available at all times and for all. O learn to be an obedient slave, but she always remains confident and is sure about her power over the men around them. Enjoy Sandy's day of practice...