Blonde masseuse Janine also claws his tail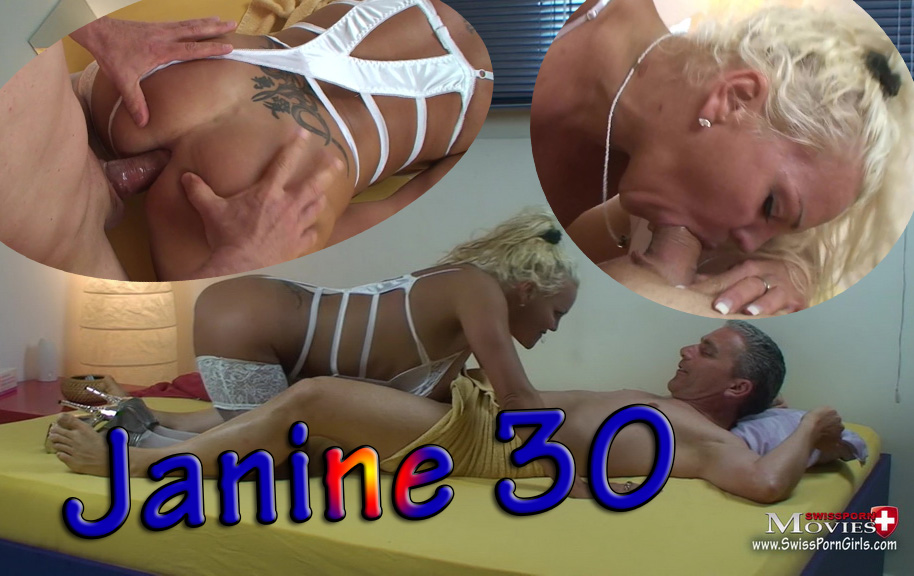 Noch nicht registriert?
Login
Janine30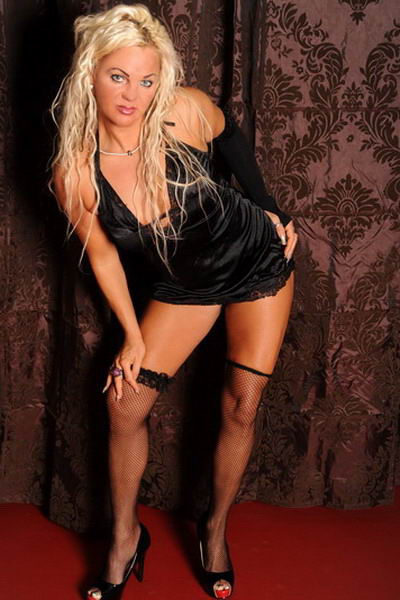 More Movies
Sed-Card
Duration: 24:40 Min. | 537 MB
Price: 9.40 EUR | 9.50 CHF
Clicks: 1088
Pornstars: 1
Date: 11.01.2022
The horny Janine massages a guest and notices the hard cock. The desire for sex is greater and she claws the tail. She takes it horny in her mouth, sucks with relish and then wants to be fucked too. Finally, the babe enjoys a load of cum in her mouth.