Training of Lady O - Day 4 with slave Anastasia 21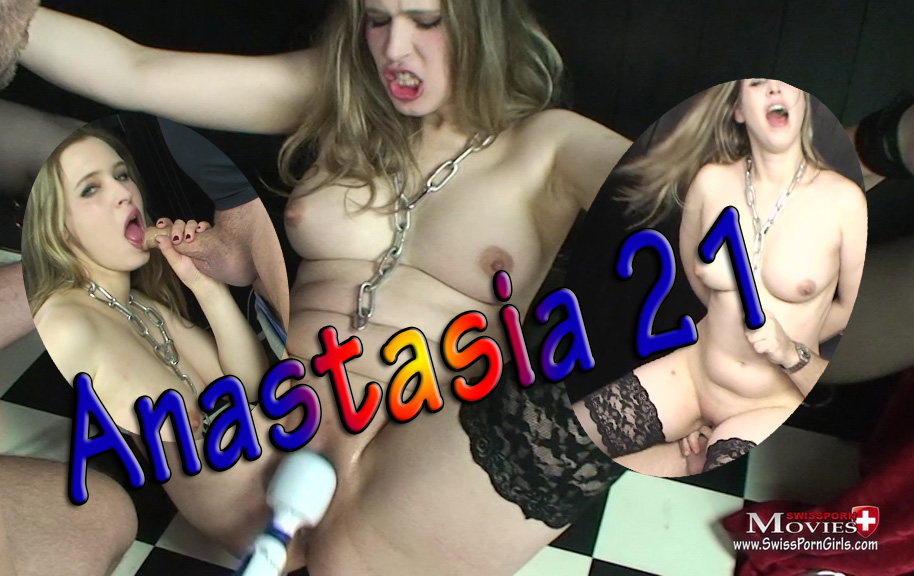 Noch nicht registriert?
Login
Anastasia21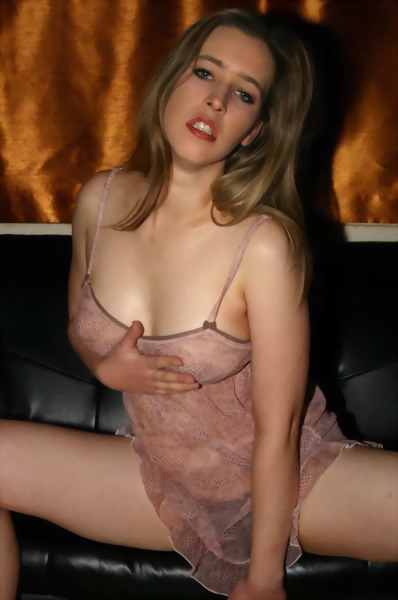 More Movies
Sed-Card
Meet this girl
Duration: 39:13 Min. | 863 MB
Price: 14.35 EUR | 14.50 CHF
Clicks: 1800
Pornstars: 1
Date: 12.10.2021
As part of her training to become Lady O you will see day 4 of the training. She is tied up, hung by the legs, fucked hard and her mouth filled with a lot of cum in these uncomfortable positions. Simultaneous deep throat fuck and hard dildo fuck and the pampering of the cock as the master wants it. This also includes cleaning the tail with the tongue and much more.