Slave Sara doing footjob and deepthroat training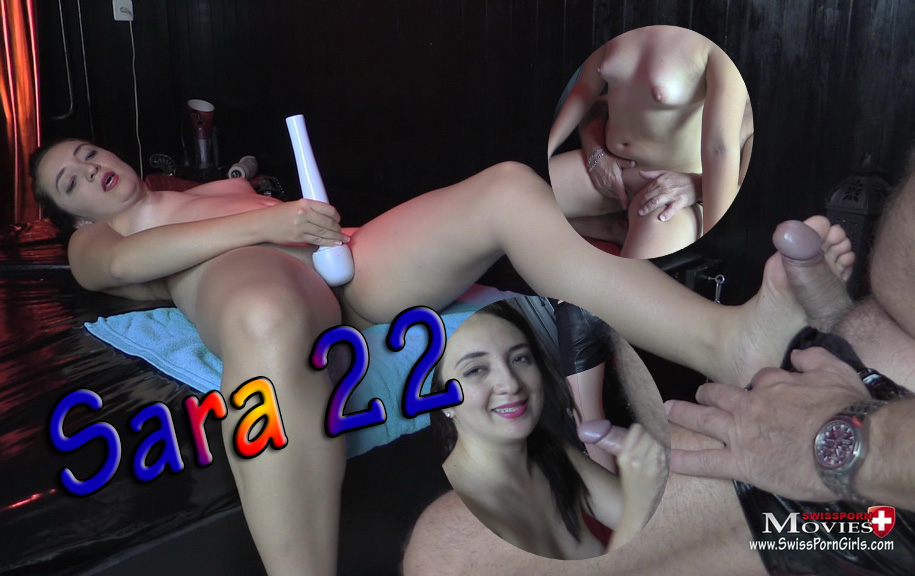 Noch nicht registriert?
Login
Duration: 36:38 Min. | 799 MB
Price: 11.50 EUR | 11.60 CHF
Clicks: 1342
Pornstars: 1
Date: 09.10.2021
Sweet Sara is only 22 years old and the perfect slave for the master's dirty games. First the slave should show a pussy orgasm and at the same time spoil the tail with her feet. Then she is fucked hard and deep in the mouth until the sperm shoots into her open mouth. A really horny slave slut.