Young dominatrix Eva uses 2 slaves perverted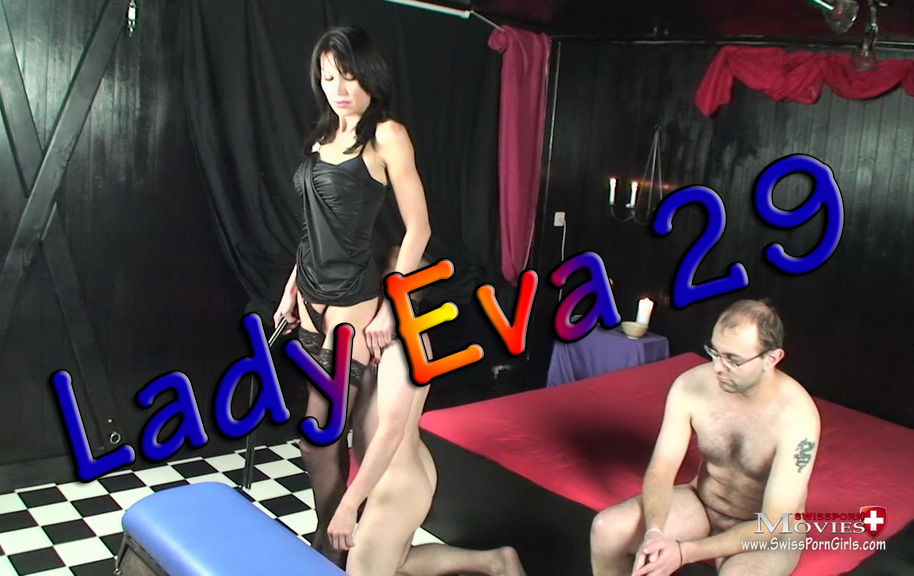 Noch nicht registriert?
Login
Duration: 30:02 Min. | 658 MB
Price: 9.40 EUR | 9.50 CHF
Clicks: 1611
Pornstars: 1
Date: 08.08.2021
The young dominatrix Eva uses two slaves according to her perverted fantasies. The lady satisfies herself with a lot of lust in the dark room and is happy about 2 slave tails to play with.