Lady Amanda Jane is looking for users for slave games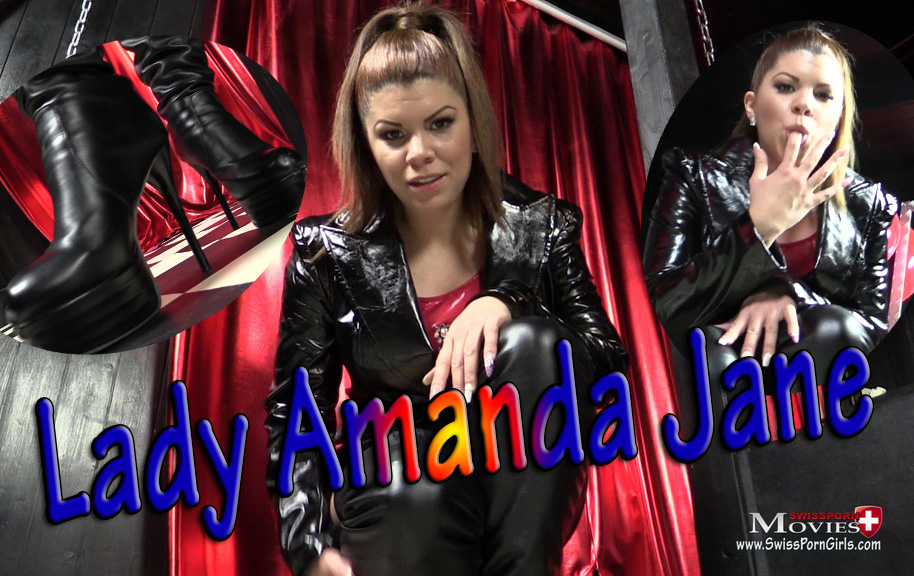 Noch nicht registriert?
Login
Amanda Jane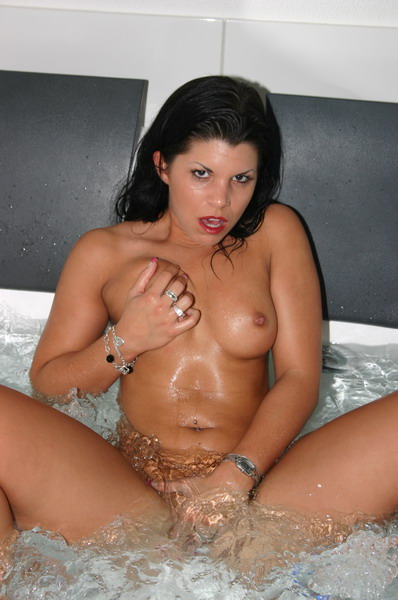 More Movies
Sed-Card
Meet this girl
Duration: 8:00 Min. | 172 MB
Price: 1.50 EUR | 1.50 CHF
Clicks: 2026
Pornstars: 1
Date: 24.02.2021
I am Lady Amanda Jane and am looking for new slaves for perverted games and fantasies. Are you a fan, a user or otherwise interested in a really dirty dominatrix? Then be my slave and ask for an appointment with your new Lady Amanda Jane.