Horny MILF fucked twice with foil bondage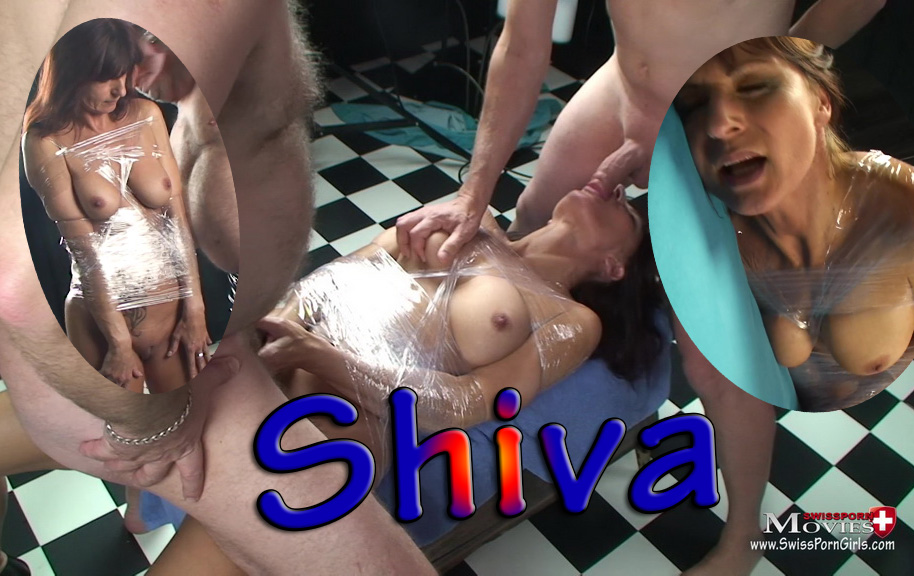 Noch nicht registriert?
Login
Duration: 38:45 Min. | 850 MB
Price: 11.80 EUR | 11.90 CHF
Clicks: 2518
Pornstars: 1
Date: 28.12.2020
Horny MILF Shiva tied up with foil and fucked hard in the cunt and mouth by 2 cocks. The bitch screams out her lust and gets a lot of sperm sprayed directly into her mouth. Have fun with a perverted SM babe.