Blowjob in the field with porn star Amanda Jane
Noch nicht registriert?
Login
Amanda Jane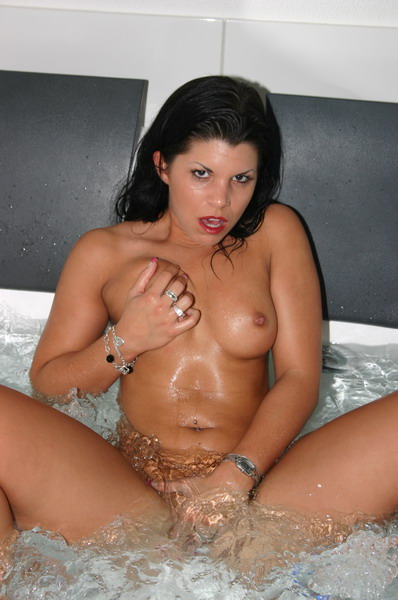 More Movies
Sed-Card
Meet this girl
Duration: 9:25 Min. | 199 MB
Price: 3.55 EUR | 3.60 CHF
Clicks: 1809
Pornstars: 1
Date: 28.12.2020
A good fan meets the porn star in the countryside at a field. Dirty as the model is, she gets the tail of the fan out of his pants and blows the tube so horny until the sperm just so bubbly.