Great blowjob with hot Tanya in the sauna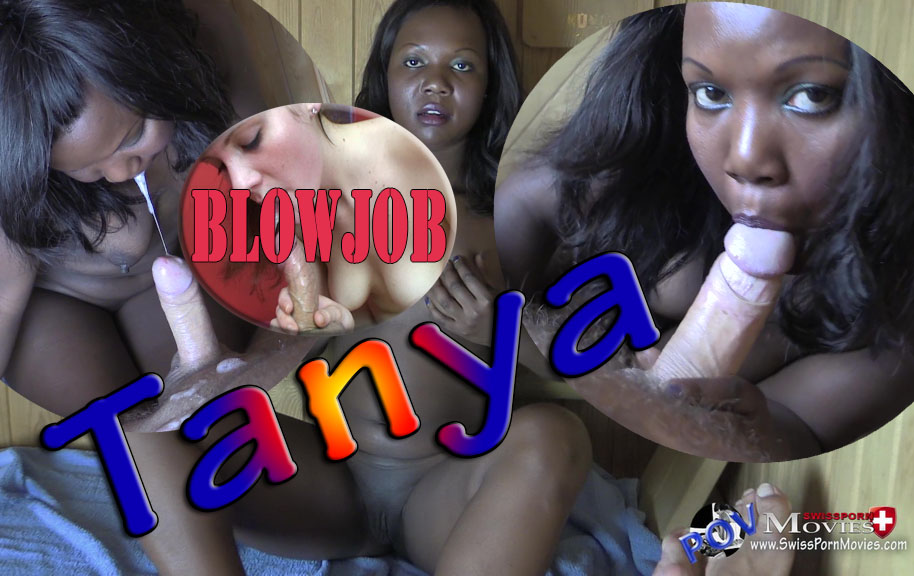 Noch nicht registriert?
Login
Duration: 12:50 Min. | 271 MB
Price: 3.45 EUR | 3.50 CHF
Clicks: 1261
Pornstars: 1
Date: 28.12.2020
The sweet Tanya gets really hot and horny in the sauna. The babe quickly gets down to business and takes care of a guest's cock in the sauna. Hot blowjob with perfect mouth. The little one really works with the sucking mouth.