Blowjob 01 - Suck with Model Vivien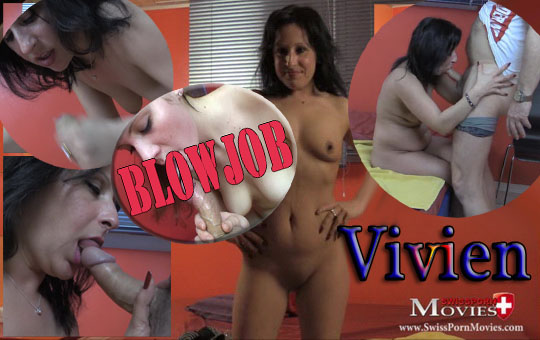 Noch nicht registriert?
Login
Vivien30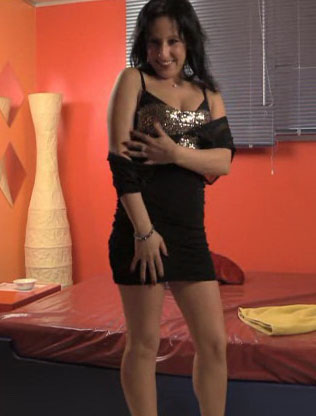 More Movies
Sed-Card
Meet this girl
Duration: 20:44 Min. | 248 MB
Price: 3.45 EUR | 3.50 CHF
Clicks: 846
Pornstars: 1
Date: 28.12.2020
The hot bitch shows your first blowjob in front of the camera and can be sprayed beautifully in the mouth.