Aileen 19 plays with gum, cock and sperm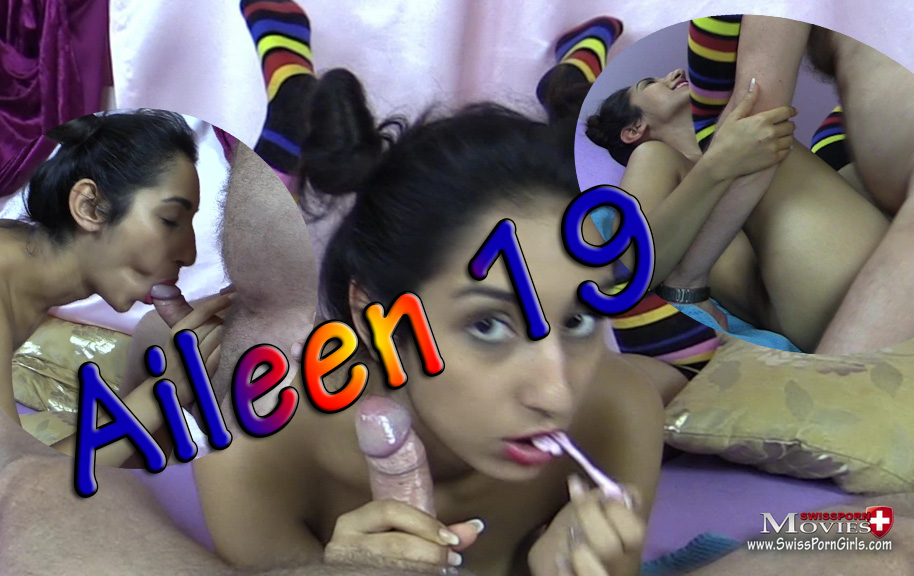 Noch nicht registriert?
Login
Aileen19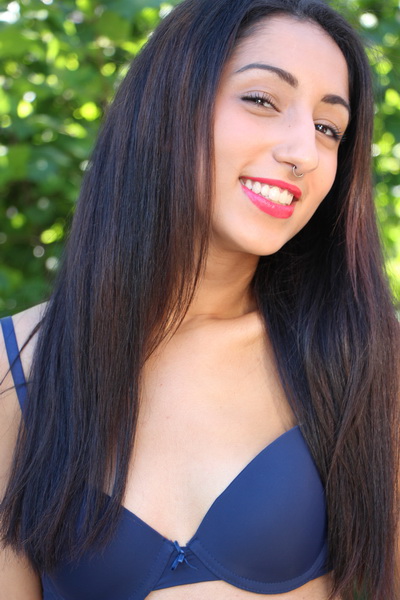 More Movies
Sed-Card
Meet this girl
Duration: 32:16 Min. | 703 MB
Price: 9.40 EUR | 9.50 CHF
Clicks: 1688
Pornstars: 1
Date: 08.09.2020
The young girl Aileen 19y. goes really bad and can't get enough hot sex. Cock sucking and hot fuck games with chewing gum games. She can hardly wait until the cream squirts out of the tube and the babe can play with the sperm. Horny Bitch is horny to fuck.