Trailer 40 - Blonde teeny puts cock in pussy and vegetables
Noch nicht registriert?
Login
Amanda Jane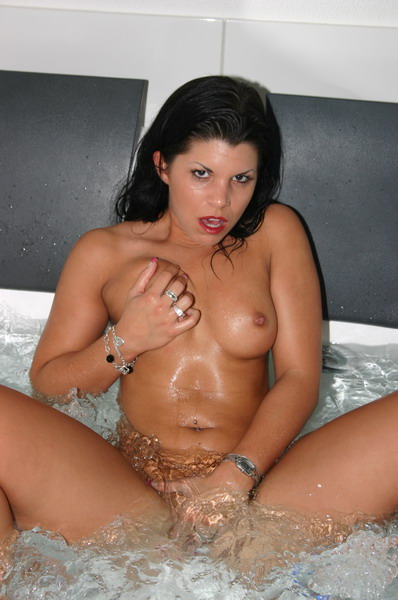 More Movies
Sed-Card
Meet this girl
Duration: 3:10 Min. | 68 MB
Price: 0.50 EUR | 0.50 CHF
Clicks: 1117
Pornstars: 1
Date: 08.09.2020
Blonde teeny sexual addiction and is used in addition to the cock of all kinds of vegetables and keep her fucking cunt by superhot.Even the long cucumber pure. Fuck are hungry, and so the vegetables are eaten together with the sperm... Teeny sharp gavel, come into your sex-kitchen and scomol...