Sweet slave Tanya used pervertedly as a smoker girl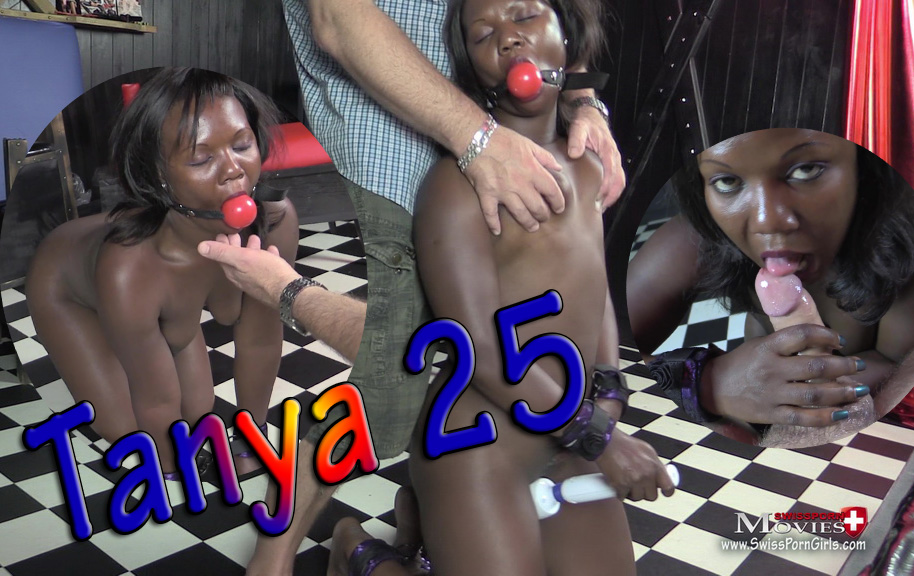 Noch nicht registriert?
Login
Duration: 61:08 Min. | 1337 MB
Price: 13.45 EUR | 13.60 CHF
Clicks: 982
Pornstars: 1
Date: 08.09.2020
The slave girl Tanya is tied up and made ready with a mouth gag. She has to serve the master, fetch him the cigarettes, light him, work the cunt, blow the smoking master deeply, fuck hard and finally pump out the sperm. With relish the master lets the sperm slave serve you while lying down.