Blowjob 03 - Student Alex tied up while blowing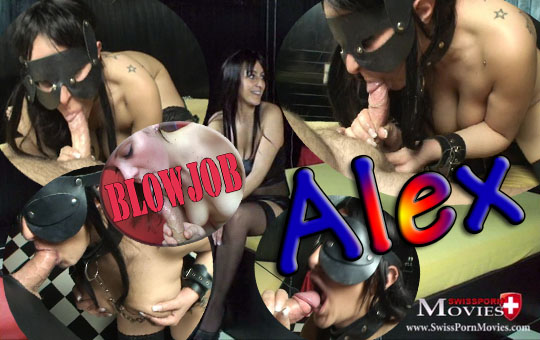 Noch nicht registriert?
Login
Duration: 29:43 Min. | 361
Price: 3.45 EUR | 3.50 CHF
Clicks: 652
Pornstars: 1
Date: 22.07.2020
horny student Alex tied up in the dark room, fucked in the mouth cunt. Experience the first deep throat and as a reward she gets a load of cum in her mouth and has to lick the cock clean.