Blowjob 1 - Model Luna shows blowjob while porn casting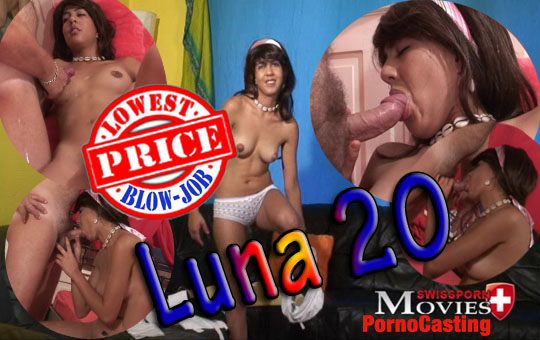 Noch nicht registriert?
Login
Luna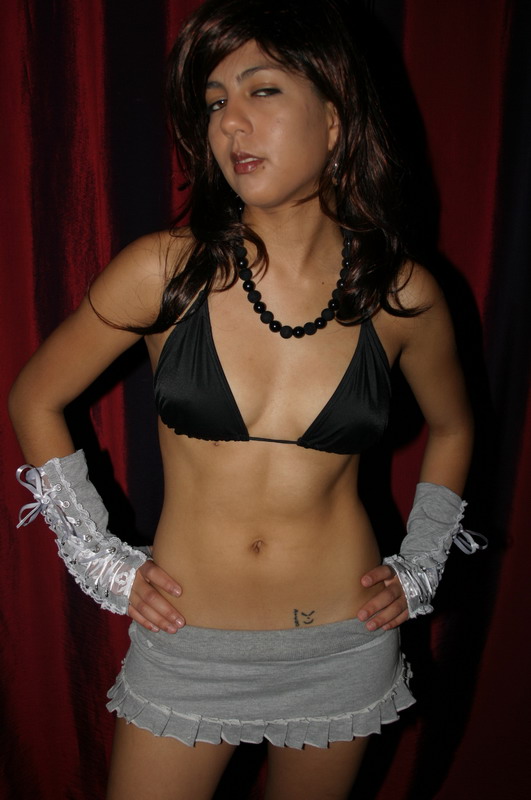 More Movies
Sed-Card
Duration: 8:51 Min. | 108 MB
Price: 4.45 EUR | 4.50 CHF
Clicks: 1331
Pornstars: 1
Date: 17.06.2020
Luna 20y. is fed up with modeling and finally wants to make money in front of the camera and decides to become a porn model. Watch her how horny she blows, sucks and takes sperm. A really cool model.