Slave Carmela 20y. tied up and anal fucked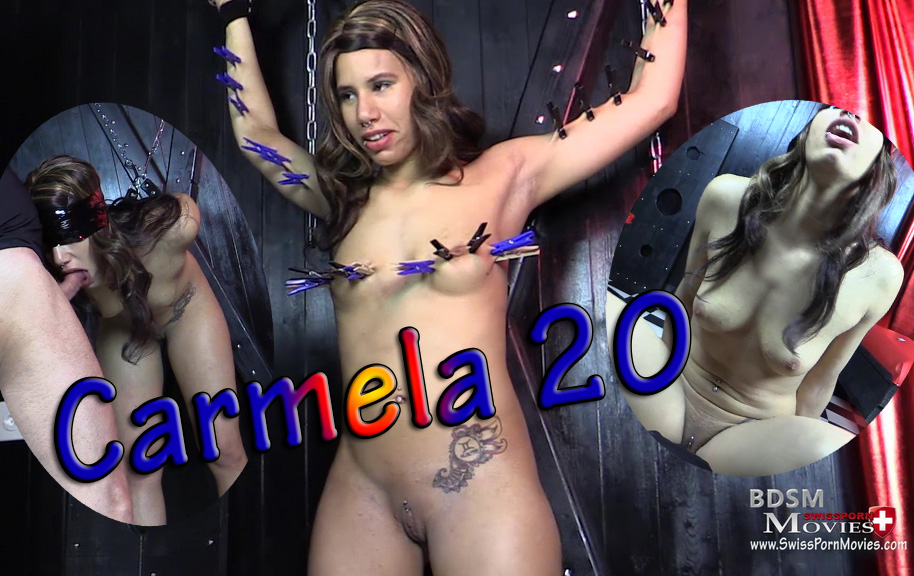 Noch nicht registriert?
Login
Carmela20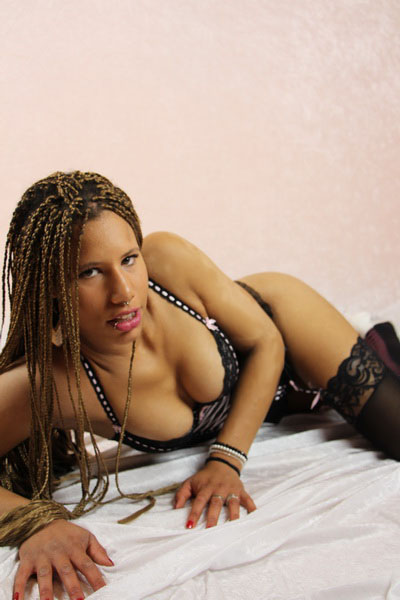 More Movies
Sed-Card
Meet this girl
Duration: 53:15 Min. | 1165 MB
Price: 13.75 EUR | 13.90 CHF
Clicks: 1868
Pornstars: 1
Date: 22.03.2020
The horny slave Carmela 20y. is tied up again and taken hard. Now she is also anal fucked and gets it in all 3 holes. As a reward, Carmela gets sperm to swallow.