The young thief Nina 19 is fucked as a punishment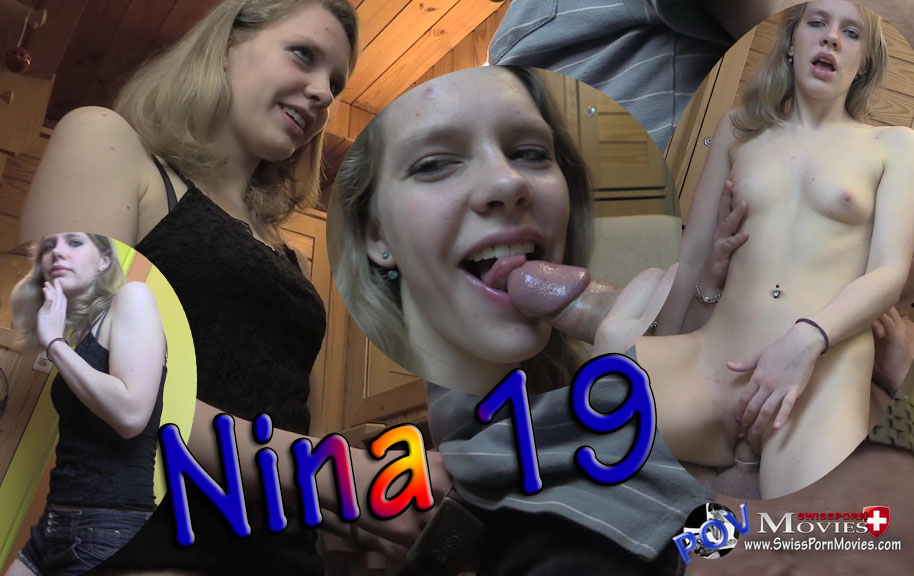 Noch nicht registriert?
Login
Duration: 38:14 Min. | 837 MB
Price: 11.40 EUR | 11.50 CHF
Clicks: 1798
Pornstars: 1
Date: 27.12.2019
Sweet Nina is young, pretty and blonde. She can be caught stealing and chooses hot blowjob, hard fuck and oral insemination instead of a police report. The horny bitch is really hot.