Training Lady O - Day 7 with Carmela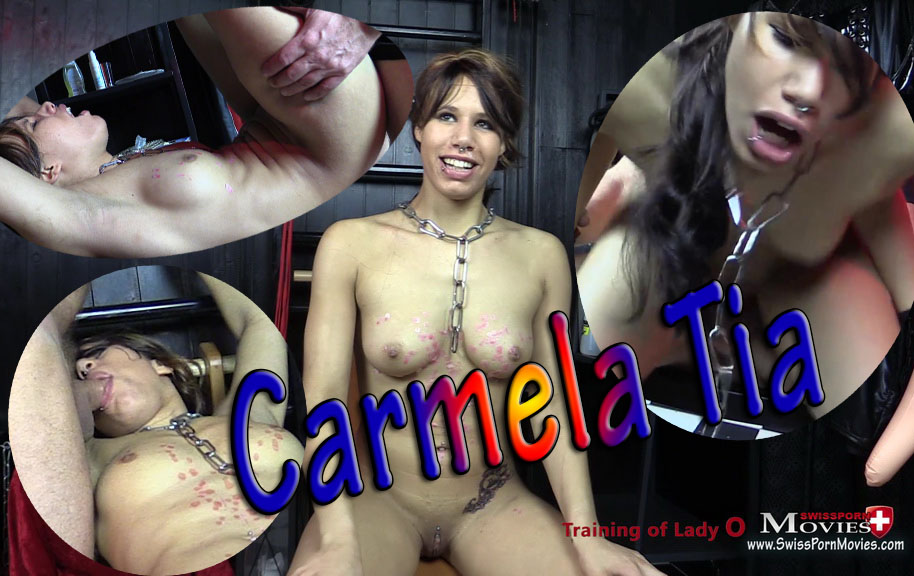 Noch nicht registriert?
Login
Carmela20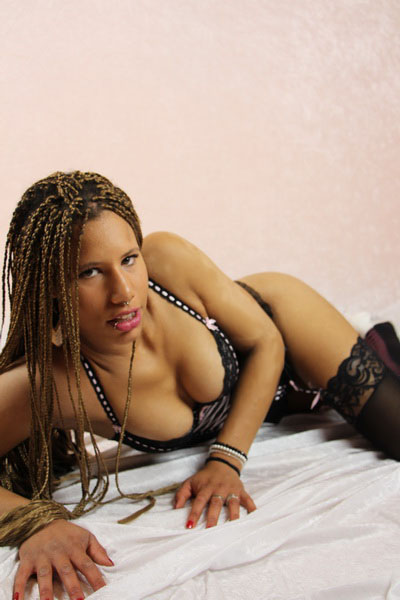 More Movies
Sed-Card
Meet this girl
Duration: 54:00 Min. | 1178 MB
Price: 12.40 EUR | 12.50 CHF
Clicks: 681
Pornstars: 1
Date: 09.12.2019
The training for Lady O is now extremely hard. On the 7th day the slave is tied up in impossible positions, experiences spanking and deep throating. All holes are used and must be sexually available to anyone at all times. An obedient slave who lives only for sex and sperm times. Experience Carmela's 7th practice day.