Angelina - I'm so horny, give me your cock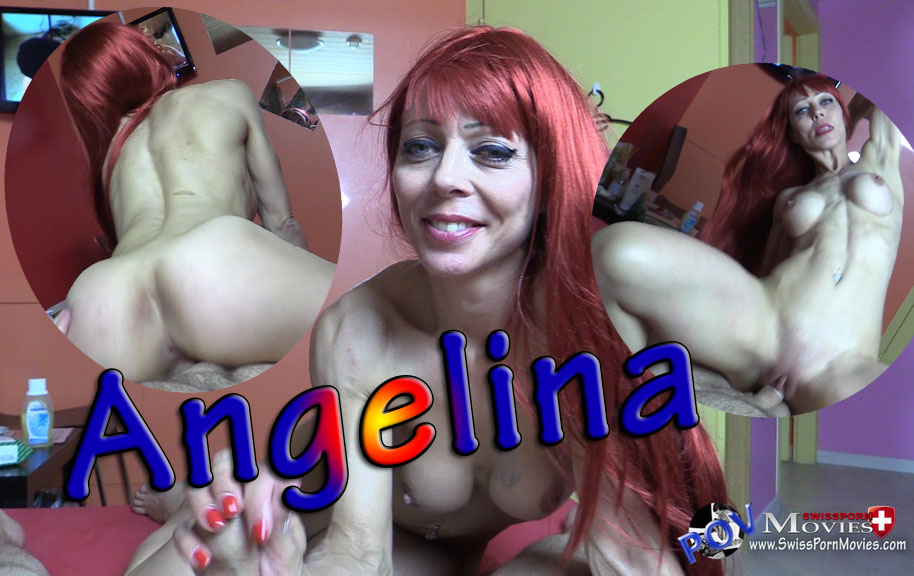 Noch nicht registriert?
Login
Angelina32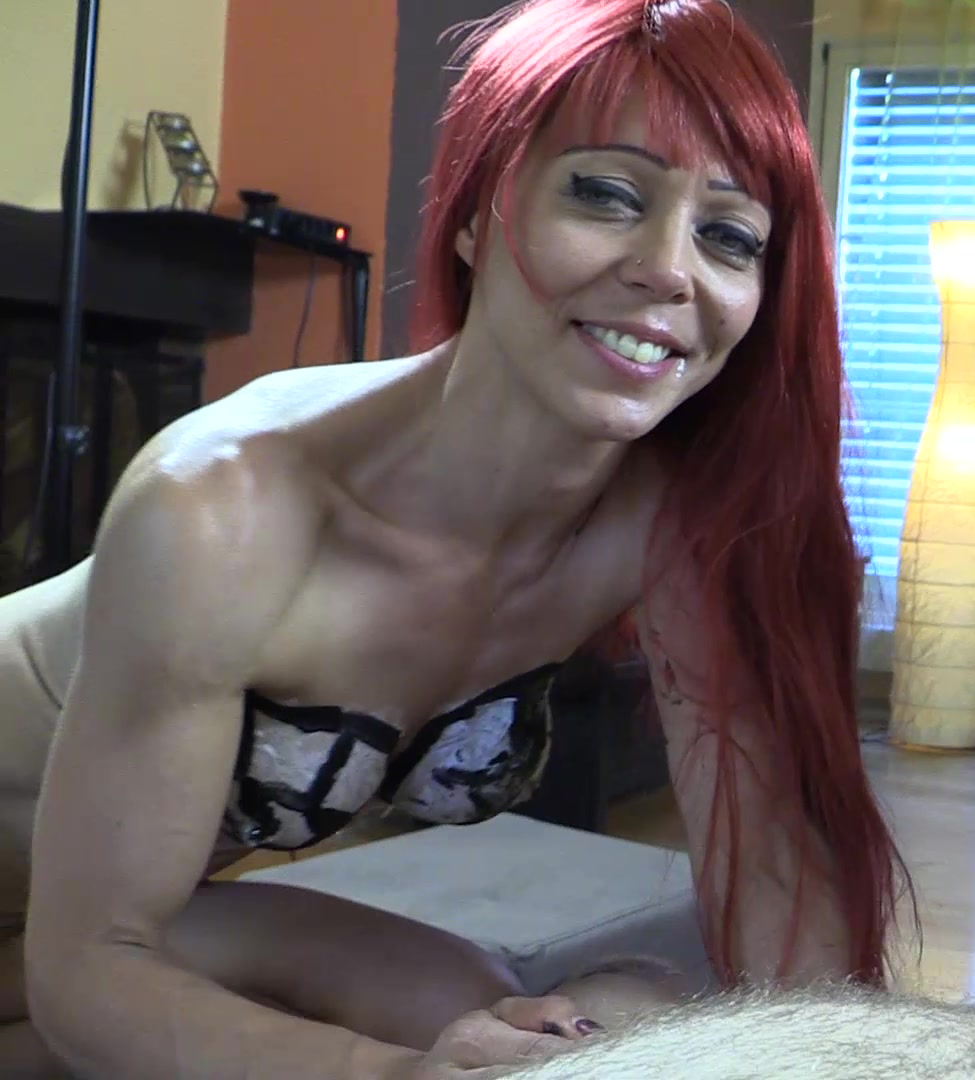 More Movies
Sed-Card
Meet this girl
Duration: 33:00 Min. | 720 MB
Price: 8.40 EUR | 8.50 CHF
Clicks: 1962
Pornstars: 1
Date: 11.04.2019
Watch me how horny I`m sucking your cock, fuck me in my tight pussy, can not wait to get your cume in my mouth... Come on over again and do me several times...