Hot pussy tested for Porn business - Double Fuck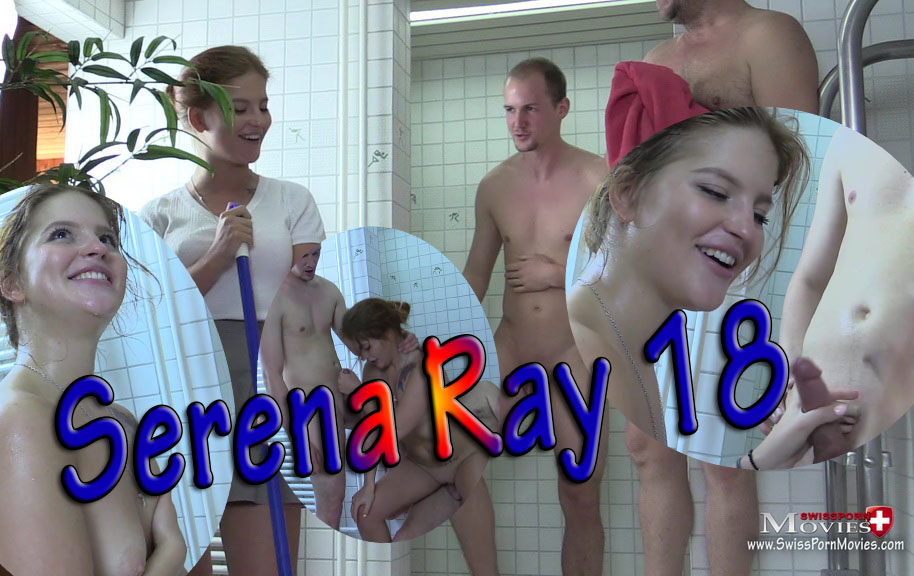 Noch nicht registriert?
Login
SerenaRay18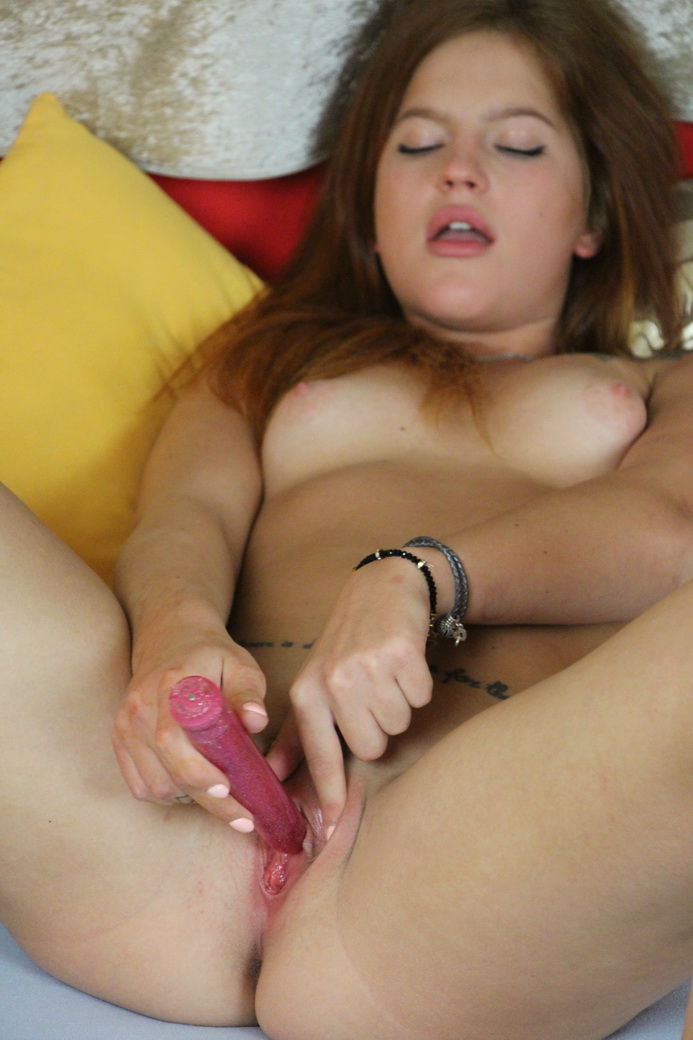 More Movies
Sed-Card
Meet this girl
Duration: 37:35 Min. | 821 MB
Price: 9.80 EUR | 9.90 CHF
Clicks: 2513
Pornstars: 1
Date: 11.04.2019
Serena 18y. is a horny Girly tested for the porn business. 2 guys get the horny Bitch fuck and blowing tests. She really gets bumped and filled with lot of juice.